kunal Dhawan
Python Programmer and Unity programming Expert with 4+ years of experience in 2D and 3D Games.
$15.00
For every 15 minutes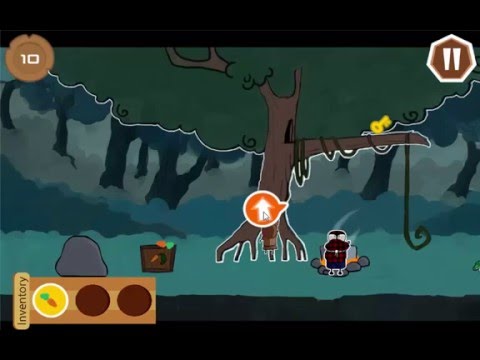 I am a determined guy who believes in practical knowledge by learning new things and applying them. I work on improving myself daily. I have a great interest in sharing my knowledge in my field of expertise.I have conducted Game Development workshops at various Institutions where I delivered as a lead speaker. Contact me if you need any help Unity3D Game Development, GAme Architecture, Game Physics, Game Maths.I have programming experience in python as well.
Github repositories
Graph-Algorithm-Simulator
Interactively apply and visualize how graph algorithm works.
Big Data Analysis Using PySpark
## Learning Objectives 1. Introduction to PySpark 2. Understanding RDD, MapReduce 3. Sample Project - Movie Review Analysis ## Why Spark 1. Lighting Fast Processing 2. Real Time Strem Processing 3. Ea...
Average Rating
5.0
(4 ratings)
Did a great job! Great communication and worked very well with me.
Truly good and helpful mentor.
great help! Very timely and thorough. Highly Reccommend!
I would recommend Kunal to anyone using this site for coding help.. not only was he very fast, he was also so helpful in explaining things to me. I couldn't be more pleased and based on my experience with him id definitely use this site again in the future. I have no experience with the other coders but Kunal is definitely A++.