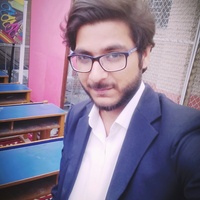 Kunal Dhawan
Python Programmer, Data Scientist and Unity programming Expert with 4+ years of experience in 2D and 3D Games.
$15.00
For every 15 minutes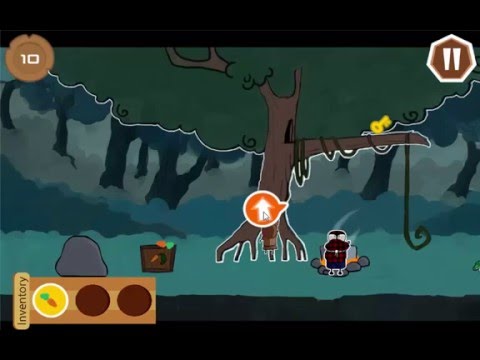 I am a determined guy who believes in practical knowledge by learning new things and applying them. I work on improving myself daily. I have a great interest in sharing my knowledge in my field of expertise.I have conducted Game Development workshops at various Institutions where I delivered as a lead speaker. Contact me if you need any help in Python, Data Science, Machine Learning and Unity3D Game Development, GAme Architecture, Game Physics, Game Maths.
Github repositories
Graph-Algorithm-Simulator
Interactively apply and visualize how graph algorithm works.
Data Science and Python
What is this post about ? When I google "Data Science", 8/10 results are of Data Science Courses. When I open these courses, I see some common sentences such as "learn Python for Data Science",...
Big Data Analysis Using PySpark
## Learning Objectives 1. Introduction to PySpark 2. Understanding RDD, MapReduce 3. Sample Project - Movie Review Analysis ## Why Spark 1. Lighting Fast Processing 2. Real Time Strem Processing 3. Ea...
Average Rating
5.0
(23 ratings)
Awesome mentor, takes his time to understands the problem and helps you out
This was my first time using codementor and, Kunal was very helpful, I couldn't fixed the problems I was having without him. He was very patient and explained what was wrong and what the had to be done.
nice guy and a professional programmer
Highly recommend him to anyone who needs help.
Made random obstacles for my game.
Taught me lots of stuff today.
Made a score system for the game.
Worked on the background of my game today.
VIEW MORE REVIEWS