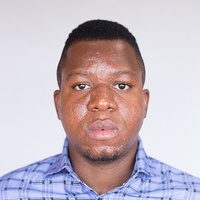 Ibrahim Usman
you dream, I implement. I am a code junky and coding is all I do
Average Rating
5.0
(30 ratings)
Apr 2018
Understanding, smart, insightful and most of all extremely helpful
Ibrahim solved some very challenging issues and I learned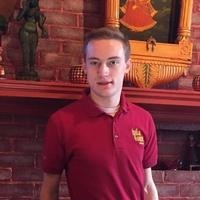 Was very helpful in solving my Javascript problem. Communicates well and is good at explaining things. Will be calling on him again!
Ibrahim resolved the issues quickly and I got unstuck.
Ibrahim expertly resolved my issue and I learned
We diagnosed the issues, and Ibrahim found a great solution.
Ibrahim is a professional, not only did he solve my issue before the set time, he did it eloquently and we tested and it worked magnificently. His English is great, he doesn't leave any stone unturned and asks along the way if the stuff he explains makes sense before he moves on, this guy is 12 out of 10 :)
Very strong with React Native.
Mar 2018
Ibrahim has a deep knowledge of Node and has been a tremendous asset to our project.
Jul 2017
Great help, in fixing my Django-filter issue offline.