David Konsumer
Full-stack Javascript expert
For every 15 minutes
I am passionate about quality software engineering & education. I favor open improvement over re-implementation. I make useful & well-designed software in lightning fast time. I am both a mad scientist innovator & a finisher of complex projects. Obsessed with code quality, education, and getting cool stuff done.
3
Node.js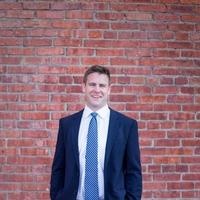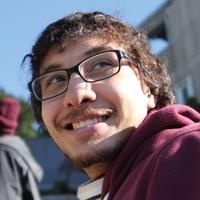 3
JavaScript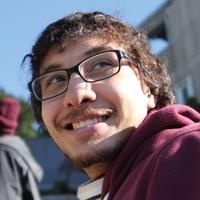 Github repositories
arduinoscope
An oscilloscope, using arduino and processing/node
mithril-quickstart
Project template for mithril, with JWT auth, themed bootstrap & easy animations
Average Rating
5.0
(6 ratings)
Would definitely recommend. Efficient and knowledgeable - was able to provide exactly the guidance, tools, and recommendations I needed.