Alexander K.
Taskmaster - there is no task I cannot master. Currently one of the Top 10 Ruby Developers on Codementor. London, UK
$15.00
For every 15 minutes
I'm a full stack web developer who loves working with open source technology. I work best at planning the architecture of web applications and their development life cycles. I also love to get the community involved and have had much experience with building and organizing large community related projects.
London (+00:00)
Portuguese, Russian, Spanish, English
19
Ruby on Rails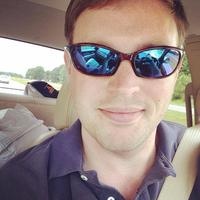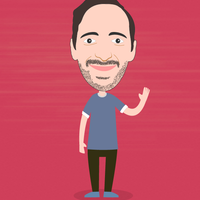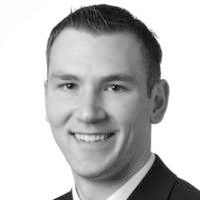 14
Ruby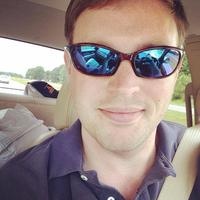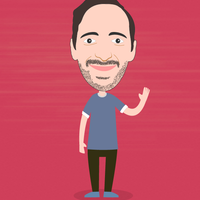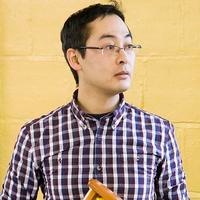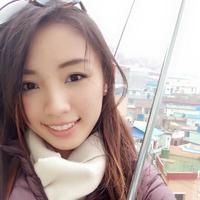 13
HTML/CSS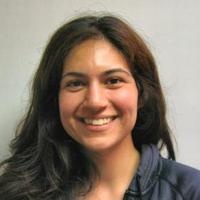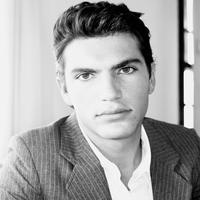 9
Css2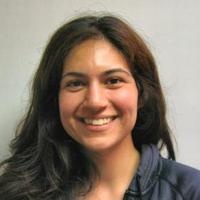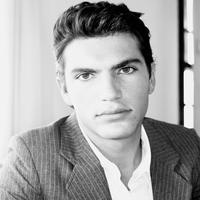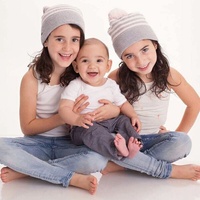 9
JavaScript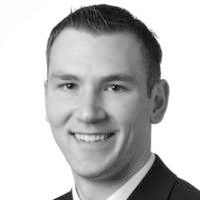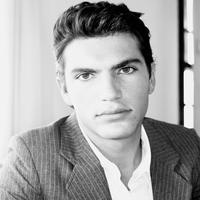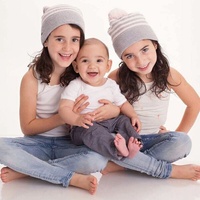 5
Git
3
Html
Build a Job Listing App in Less than 10 lines
Get a taste of programming with Ruby on Rails through this quick activity!
Average Rating
5.0
(98 ratings)
Highly knowledgeable about software architecture and superb coding. Masters the scope of large, complicated programs, but also very attentive to details. Recommended to anyone who needs any kind of help with programming. He is friendly, polite and very professional.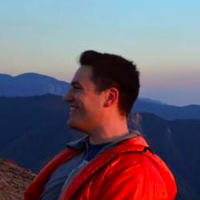 Alexander explained everything with details. Highly recommend for any issues.
Great teacher and brilliant programmer.
Great session. Alexander explains everything with detail. Great mentor.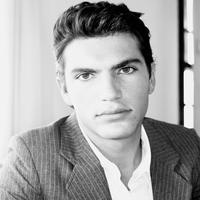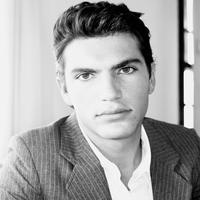 RECOMMEND A+++ Minimal time and context was needed for him to understand what I need. I've hired about 5 different mentors so far from Codementor and Alexander is by far the best. • Best experience • Best teacher • Best communicator He responses fast and works faster!! Thanks again :)
Great general resource, architect and debugger for rails. Plus his approach imparts knowledge to mentees like myself.
VIEW MORE REVIEWS