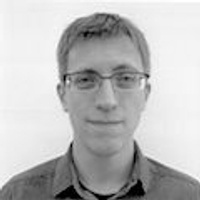 Kevin Keller
Data Scientist & Python Developer
$15.00
For every 15 minutes
I am Biologist by education, a programmer by trade, and forever will remain eternally curious about the world around me. I have worked primarily as a backend web developer using Python and it's web frameworks. I have also, more recently branched out to the field of data science and machine learning. I am available to help with projects and offer mentoring and tutoring sessions.
Github repositories
dsi-medical-site
DSI Medical Inc Website redesign project for work.
misc-scripts
A place to store various scripts I've written that do not warrant their own repository.