Find a mentor

Web Programming

Mobile App Programming

Programming Languages

Data Science /Engineering

Database /Operations

Others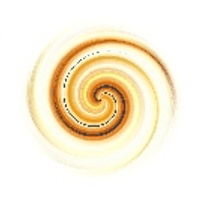 Erik Engi
Average Rating
5.0
(18 ratings)
Jan 2018
Very professional and knowledgeable mentor!I will work with him again
Dec 2017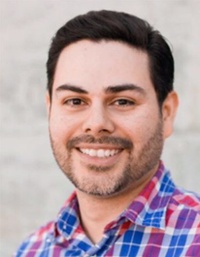 Quick, Professional, good communication and very knowledgeable.
Erik fixed an issue in my PhoneGap program in 10 minutes. I have worked on it for 2 weeks and gone through a few other folks who could not figure it out. He was great!
Nov 2017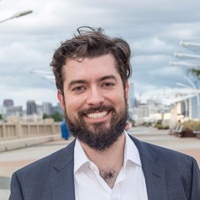 Excellent job. Patient while we got the development environment together on our side. Good communication, will work on more projects with Erik.
Professional & prompt... Thanks so much Erik!
Professional & prompt... Thanks so much Erik!
Oct 2017
Another quick and great work!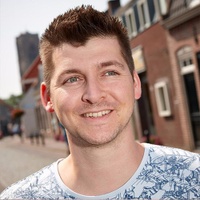 Great, delivered the work!
Sep 2017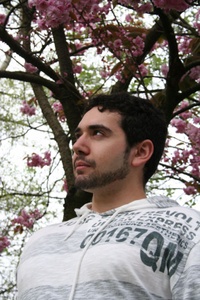 Resolved this issues very quickly. I was struggling for days on it.
Quick turn-around and to spec. Thank you!
Erik is working fast and communicates well. Will use him again
Aug 2017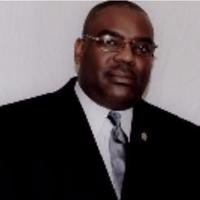 Another great session.. Thank you Erik for cleaning someone else's mess. SOmetimes you find good knowledgeable people here sometimes they screw your page up. Eric is one of the good ones.