Find a mentor

Web Programming

Mobile App Programming

Programming Languages

Data Science /Engineering

Database /Operations

Others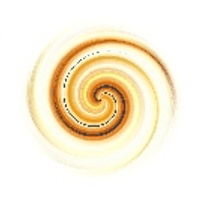 Erik Engi
Material-UI: Get started (Fast!) ⚡ React 16+
How to get started with Material-UI? This is my Step-By-Step guide that will show you the easy and the right way. Believe me! I've tested a bunch of solutions (so you don't have to). These are the proven instructions to using Material-UI with React.js 16+ in 2018 and beyond.
3 Code Splitting Patterns For VueJS and Webpack
Code splitting an app is a great way to improve its initial loading speed and can easily be achieved with Webpack. But where and when do you split your code? In this article, I'll present three patterns for code splitting a Vue.js app: by page, by page fold and by condition.