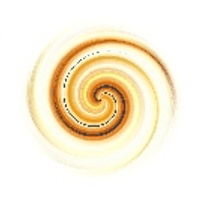 Erik Engi
I am a programmer who creates and develops cutting edge websites and web applications powered by HTML5. https://Oengi.com I have experience working with many arcade webmasters to improve their websites. I also developed and still keeping up to date my very own game portal solution. 8:00 – 13:00 CDT ⚡ Usually you can schedule a session with me for this timeframe (on working days).
Github repositories
razzle-material-ui-styled-example
Razzle Material-UI example with Styled Components using Express with compression
Material-UI: Get started (Fast!) ⚡ React 16+
How to get started with Material-UI using React 16+? This is my Step-By-Step guide that will show you the easy and the right way. Believe me! I've tested a bunch of solutions (so you don't have to). These are the proven instructions to use Material-UI in 2018 and beyond.