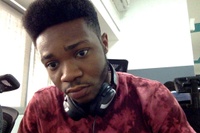 Taiwo Kingdom
Passionate about building innovative solutions for the web and mobile.
Average Rating
5.0
(6 ratings)
Feb 2018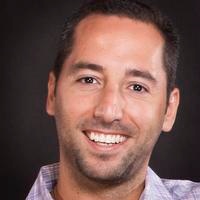 Taiwo is super sharp, patient, and explains things very well. Can't wait to work with him again. Highly recommend!
Jan 2018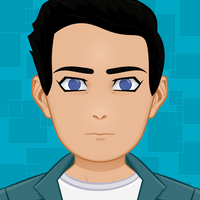 Dec 2017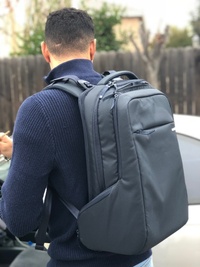 Quickly helped me solve my problem. Thank you Kingdom!
Expert React/React-Native knowledge. Thanks!
Aug 2017
Super helpful, explained everything so I didn't just fix my issue, but understood how to fix it again in the future. Awesome, awesome help!