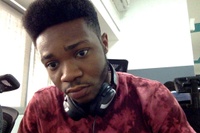 Taiwo Kingdom
Passionate about building innovative solutions for the web and mobile.
$15.00
For every 15 minutes
I am a graduate of computer science with excellent analytical skills and I love solving problems. I have a passion for building products that positively touch people's life and I am obsessed with the believe that we can solve almost all world's problems through software development. I have a passion for learning, training and improving the knowledge base of everyone around me in every way I can. When I am not behind my keyboard coding, I am either playing games, reading blogs, listening to music or just meditating and enjoying the sound of silence.
West Central Africa (+01:00)
English
Average Rating
5.0
(6 ratings)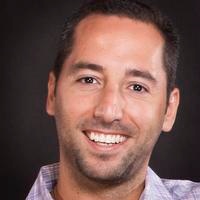 Taiwo is super sharp, patient, and explains things very well. Can't wait to work with him again. Highly recommend!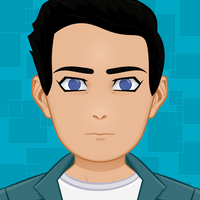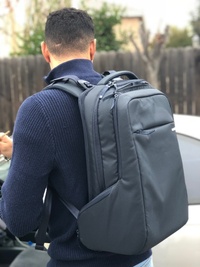 Quickly helped me solve my problem. Thank you Kingdom!
Expert React/React-Native knowledge. Thanks!
Super helpful, explained everything so I didn't just fix my issue, but understood how to fix it again in the future. Awesome, awesome help!