Find a mentor

Web Programming

Mobile App Programming

Programming Languages

Data Science /Engineering

Database /Operations

Others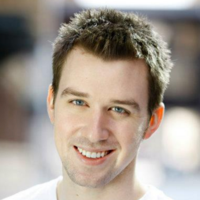 Kevin Farst
Ruby on Rails + AngularJS + iOS = I'm The Mentor For You!
Average Rating
5.0
(46 ratings)
Jun 2016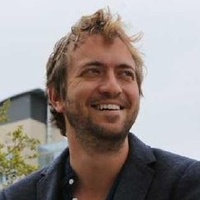 Best mentor I've ever worked with. Rails/Angular guru.
May 2016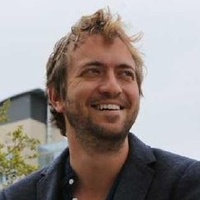 Thanks. I know we got bogged down debugging. Will keep at it. Thanks.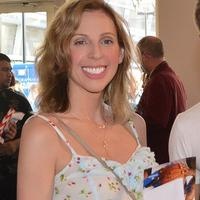 Kevin's instruction was so helpful! I've been stuck on a problem and some Ruby concepts for almost a week and in one session Kevin explained the problem's solution and concepts in a way that I could completely understand. Thank you!
I was really impressed by Kevin's generosity. I posted a question and rather than attempt to set up a session right away, Kevin researched my question and suggested that I take a look at a StackOverflow question that he found. The SO post solved my problem, saving me the cost of the session. I realize that this is a means for mentors to make money so I was really blown away by the fact that Kevin put solving my problem over making money. This kind of generosity and selflessness is extremely refreshing. In the future I will definitely reach out to Kevin with any questions, not because I expect a free ride, but because I know that he will attempt to resolve my problem as efficiently as possible. Thank you so much, Kevin!
Apr 2016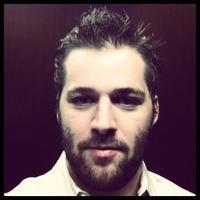 Kevin was awesome to work with! He brainstormed some solutions and walked me through the execution of our solution.
Mar 2016
Extremely helpful guidance on a new course for solving my problem. Easygoing and knowledgeable. Highly recommend.
Kevin answered my question clearly. Very helpful.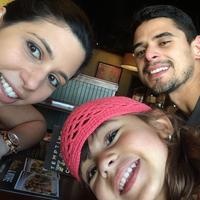 Great personality, very helpful. Definitley will seek him out again.
Great Mentor. Was very helpful and understanding the issue and coming up with a quick solution. Passed along great advice for future reference. 10/10 would meet with again
Feb 2016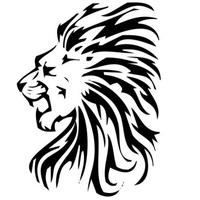 Kevin was quick to identify my issue despite me using a different syntax and suggested a couple approaches and explained to me why one is better over the other. While giving me real world examples. Thank you!
Always great to work with Kevin. Didn't solve this one, but confirmed I wasn't crazy...
Very good, managed to solve my problem and give good insights.