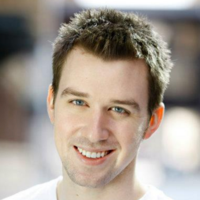 Kevin Farst
Ruby on Rails + AngularJS + iOS = I'm The Mentor For You!
$25.00
For every 15 minutes
Hey there! I've been a Ruby on Rails developer since 2010 involved with many different configurations and setups including Ruby 1.8.7-2.2, MySQL, PostgreSQL, MongoDB, DataMapper, Rails 2.3-4.1, jQuery/CoffeeScript, CSS/SCSS/Bootstrap/Foundation, and Sinatra. From there, I made a shift from that and for the past two years I've been an AngularJS developer as well, recently switching to Angular 2. In that time I've simultaneously been building my mobile skills with iOS using both Swift and Objective-C. I remember how tough it was getting started in the web dev and mobile scenes and always appreciated those who guided me to becoming the developer I am today. Now, I would love to do the same for you as I help you learn best practices and "get over the hump" of difficult concepts, or move forward with that feature or bug you're stuck on. At the same time I would love to empower you with resources and debugging techniques so I not only "give a man (or woman) a fish", but more importantly teach you to fish also. I look forward to getting to know you and helping you become the developer you want to be. Heck, we might even have some fun doing it!
Designing a Button Bar-Style UISegmentedControl in Swift
Start writing here...I've been working on a project and I wanted the neat "button bar-style" design for my UISegmentedControl, where there are no borders around the segments and there's a small bar...
Bringing Behavior-Driven Development to XCode
As a former Ruby on Rails developer, anything I stumble upon that can give me a ride on the nostalgia train with what I'm currently working on will definitely grab my attention. All joking aside,...
VIEW MORE POSTS
Average Rating
5.0
(46 ratings)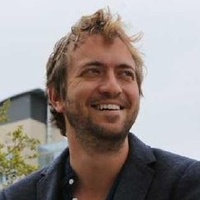 Best mentor I've ever worked with. Rails/Angular guru.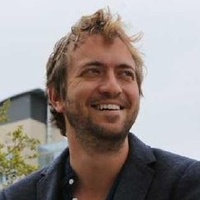 Thanks. I know we got bogged down debugging. Will keep at it. Thanks.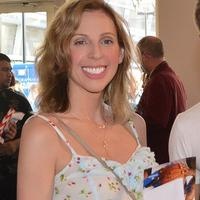 Kevin's instruction was so helpful! I've been stuck on a problem and some Ruby concepts for almost a week and in one session Kevin explained the problem's solution and concepts in a way that I could completely understand. Thank you!
I was really impressed by Kevin's generosity. I posted a question and rather than attempt to set up a session right away, Kevin researched my question and suggested that I take a look at a StackOverflow question that he found. The SO post solved my problem, saving me the cost of the session. I realize that this is a means for mentors to make money so I was really blown away by the fact that Kevin put solving my problem over making money. This kind of generosity and selflessness is extremely refreshing. In the future I will definitely reach out to Kevin with any questions, not because I expect a free ride, but because I know that he will attempt to resolve my problem as efficiently as possible. Thank you so much, Kevin!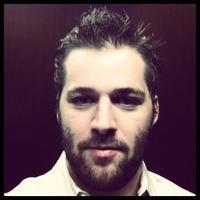 Kevin was awesome to work with! He brainstormed some solutions and walked me through the execution of our solution.
Extremely helpful guidance on a new course for solving my problem. Easygoing and knowledgeable. Highly recommend.
Kevin answered my question clearly. Very helpful.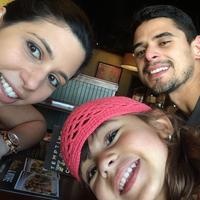 Great personality, very helpful. Definitley will seek him out again.
VIEW MORE REVIEWS