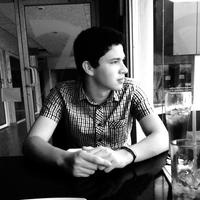 Kevin Lopez
Full Stack Web & Android Developer
Average Rating
5.0
(27 ratings)
Feb 2016
The best mentor ever!! He really knows his stuff! Kevin is super professional, explains things very well, very patient, and really loves what he does! I cannot thank him enough. Highly recommend!
Sep 2015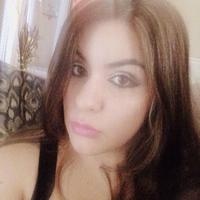 Kevin is an excellent mentor! he explained every detail until you understand your problem. I really really recommend him! Also his Spanish its perfect. Thanks A lot Kevin! :)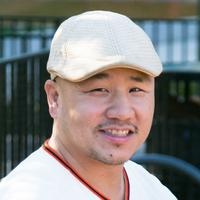 great problem solver. at first he did not know the issue but was very resourceful and was able to fix the problem. thumbs up..
Aug 2015
Only mentor I keep using on the internets. That must be something right?
Jul 2015
Kevin was more then eager to help me solve my problem. He offered multiple solutions until we came to one that worked. All recomendations.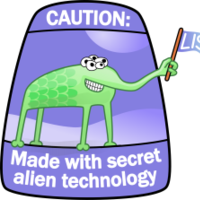 Kevin was awesome, he helped me with the confusing setup of the GSON library. I am now able to use json for communicating on my servlet applications front and backend data. I would definitely consider using him again in the near future.
Fantastic D3,js help. Kevin is very knowledgeable and efficient. I will be requesting his help again and again.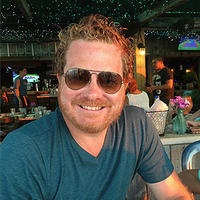 Kevin, you rock! Thanks for saving the day.
Very patient mentor. Although we didn't get to find an immediate solution, he was determined that he'd help me find one. That made me feel very confident and not alone in this process at all. Thanks Kevin!
Kevin is a great mentor and javascript wizard
Kevin helped me solve a problem I was stuck with for hours. We solved it together in no time, (actually he did it, i just listened and learned). Excellent mentor!