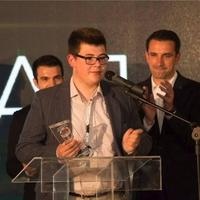 Kelvin Çobanaj
Web & Mobile Software Engineer. Currently doing private consulting. Used to work for a Y-Combinator backed company at age of 15.
What do you want to see in a Codementor API?
What kind of Codementor API would you like to see, and how would you use it?
What do you think about Kotlin as a first-class language for Android?
We were super excited to see Google's announcement. Do you have any experience with Kotlin? Do you think Kotlin will affect Android app development the way Swift did for iOS?