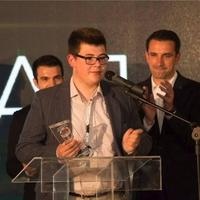 Kelvin Çobanaj
Web & Mobile Software Engineer. Currently doing private consulting. Used to work for a Y-Combinator backed company at age of 15.
11
JavaScript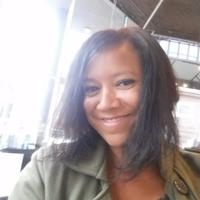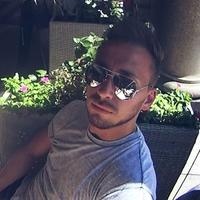 10
HTML/CSS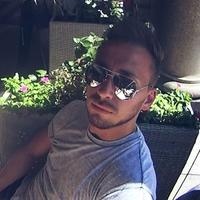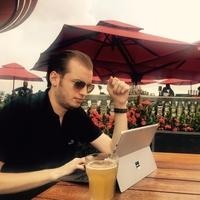 6
PHP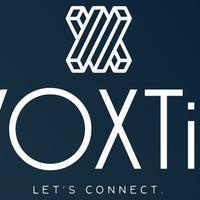 5
jQuery
5
Ruby on Rails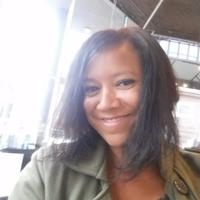 3
Html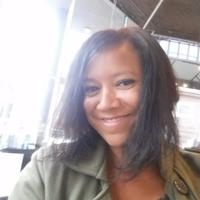 3
Python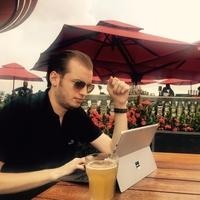 Average Rating
5.0
(155 ratings)
Kelvin was considerate of my time and quick to help. Did not take long thus saving $$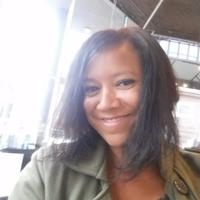 Another productive 1:1 with Kelvin. Takes the time to explain best practices. Another think Kelvin does really well is parse your mockup and/or visual examples into explanations that are easily digestible
He was a great tutor. He knows HTML CSS and JavaScript and explains very well
Kelvin is an excellent debugger
He was great. He explain me everything about JavaScript. He is very clear and simple.
Kelvin is amazing!! He took time to listen to my problem, teach me, and actually made sure I understood. Not many mentors like him in this world!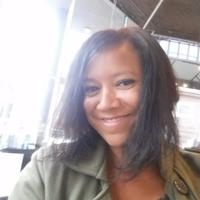 Kevin was super awesome explaining what we were doing for a simple web scraper in ruby. He was clear and concise and resolved my issue in 20 minutes!
Awesome job. Pixel perfect, quickly done. Highly recommended.
Kelvin was very knowledgable and worked very quickly. I will definitely be reaching out to him again to get more work done.
VIEW MORE REVIEWS