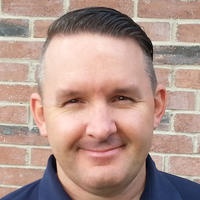 Kevin Burge
Principal Software Engineer
For every 15 minutes
Veteran software engineer with broad experience in automation, virtualization, various languages and platforms, performance analysis, etc. -- all the tools to get the job done. I've been programming since I was in the 7th grade, and 20 years professionally. I am self-taught, so I have a knack for staying up with current technology and quickly adapting. I understand architecture at a low level, and am passionate about well-designed, robust software. My automation background comes from being the primary developer on a very large server application with little resources to support it, so, every task that could be automated, had to be. Ruby has been my automation language of choice, though I anticipate Go replacing it where performance is concerned. I like solving problems big and small, so, I'm glad to work with students; though businesses and other developers stand to benefit the most from working with me.
Central Time (US & Canada) (-06:00)
English
3
Linux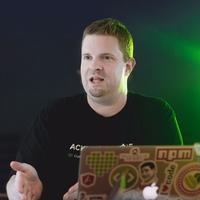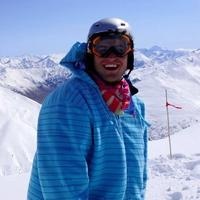 Average Rating
5.0
(9 ratings)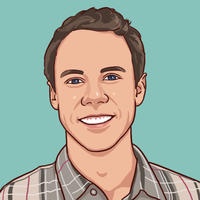 Super friendly and helpful!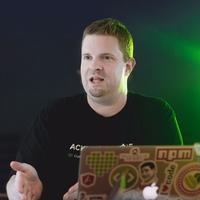 Kevin was very helpful with my docker issue. He was able to teach me what I needed to know to get around the learning curve.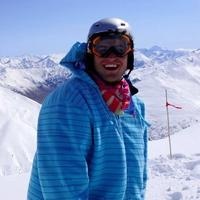 Session #2 went well! Kevin's a blast to work with. Can't wait for our next visit. Highly recommended.
Kevin, was very effective and the quality of his service is excellent.
Top notch professional. Knows a lot more than knew existed about github.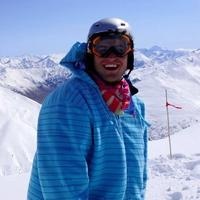 Kevin was awesome! I learned so much in a short period of time. Great teacher and highly recommended. Excited to set up our next appt.