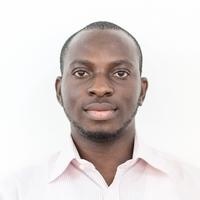 Kayode Adeniyi
Ardent Coder, patient coach
My core expertise is in Ruby on Rails and I've built several products with the technology.
React
- 3 years experience
I have built a product together with my team in this technology which has over fifteen thousand users.
I've been working with Javascript for 5 years and have built a couple of production apps with it.
Use React-Router with Ease
This post explains the step-by-step approach to setting up routes for a react project.