What Elements You Need To Consider Before Determining the Number of Live Chat Agents for Your Team

Start writinDetermining the number of live chat agents required to build your support team may seem like an easy question, but in reality the case is otherwise. There are a number of considerations that need to be taken into account in order to deliver a top live chat experience, let alone raising a team of chat experts that are responsible to acquire healthy conversions for the business.
Besides the basic considerations such as the number of visitors visiting your website on daily basis, how many live chat hours are you willing to make available daily, what accomplishments are expected with the live chat tool, etc., there are some other elements as well that are called into action when calculating the agents required.
1. Does your support personnel only work through live chat?
One of the major things to examine: is your team working through a live chat tool only, or have also employed the use of emails, calls, etc. in their support service jobs. Given the diversified nature of tasks involved in the job description of support professionals, you need to realize if you are catering your customer base through other mediums too such as phone calls, emails, etc., then obviously the number of chats each agent will be required to manage will be reduced.
Further, if you want to hire support agents dedicated solely for the live chat job, several other factors are realized such as chat volume, agent performance (specifically when answering queries through chats, emails, and phone calls), and the amount of time the agent is spending idle. You can use these metrics to accurately gauge the performance of your live chat agents each month.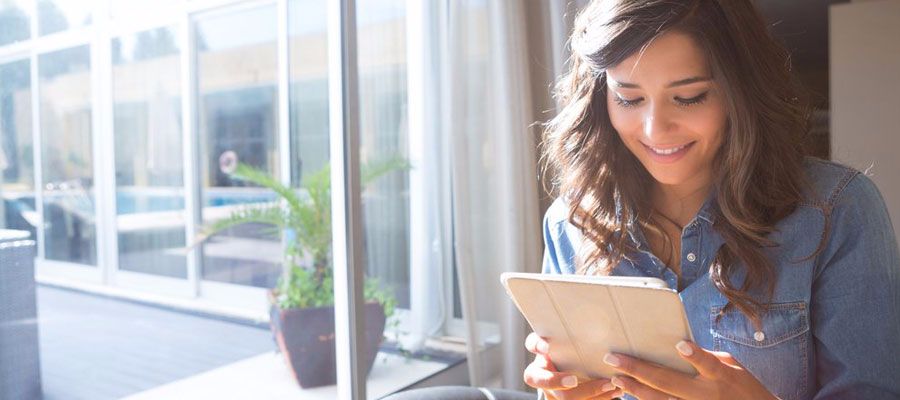 2. The performance and ability of your live chat agents
The level of your agents' performance is another critical factor to look upon when determining the number of agents appropriate for your business. If you have acquired a team of seasoned personnel, they should be highly competent of answering and handling multiple chats along with other tasks at the same time in a patient manner, as compared to more of a newcomer in the support field.
So what are the ideal number of chats that both an experienced and naive chat agent should handle? On standard terms, an agent should be able to acknowledge 2 chats at a time, while experienced and exceptional agents are even capable of working through 3 to 4 chat windows simultaneously. However, in order to provide peak customer service without compromising the quality in the slightest bit, it is recommended that an agent deals with maximum 3 active chat windows at the same time.
You can see that agents are obtaining the appropriate number of concurrent chats by setting a limit of the maximum number of chats that can be accepted at a single instant. Given the margin, it is up to you to set the number of simultaneous chats allowed for each agent based on his/her competency and performance level. For instance, experienced agents can be separated from the mediocre ones by assigning them 3 and 2 concurrent chats respectively.
The approach is useful is marking the skillset for each agent, and the level of trainings required accordingly. Furthermore, it also comes helpful in determining the live chat acceptance rate if your agents are also incorporating phone calls and emails in their daily routine as well.
Support services providers allow you to add chat to your website and enjoy the perks of dealing with your audience in a personalized way. It's all about providing a flawless live chat experience to your customers by connecting with them on a deeper and emotional level.