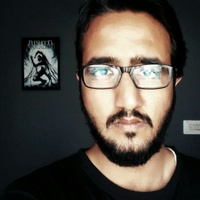 Karthik Srivatsa
A backend developer who loves to connect the dots!
5
Python
3
Django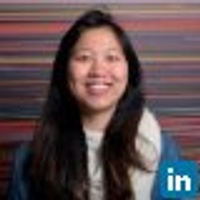 Github repositories
Conf
Personal config files
Average Rating
5.0
(12 ratings)
I felt empowered and more confident after having a session with Karthik. He was very helpful and patient. He was able to understand my code, my problem, basically understand everything quickly. Very friendly, would want to have another session with him.
Karthik knows everything about backend. He is a great mentor and explain things very well
Karthik never fails to be as thorough and helpful as possible. He is brilliant!!!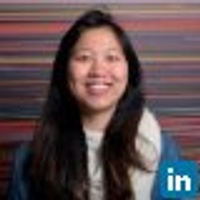 Left the last comment, but I'm leaving another one because I ended up working with Karthik beyond the single session. Honestly I almost want to keep this comment to myself so that I can monopolize his time :) To put some context here - I'd probably consider myself an intermediate coder at best, with practically zero experience in Docker and AWS prior to working with Karthik. After several sessions with him, I can absolutely say he's one of the most patient and clearest communicators I've ever worked with. While I went through the basic documentation for AWS and Docker before hand, I had a lot of trouble understanding what I was reading and what was going on prior to working through getting my app running on AWS with Karthik. He was fantastic at helping me connect the dots. And troubleshooting! Some of the challenges we ran into were not easy but he was a machine. Absolutely could not have asked for a better mentor. I now feel comfortable with the idea of containers, how to containerize with Docker, spinning up Elastic Containers, creating ec2 instances, and troubleshooting all the stuff in between. We also ended up setting Cloudwatch logs to help troubleshoot which was kind of neat as well. I plan to continue working with Karthik as time allows as I know there's plenty to learn about best practices from him. **Hire this guy**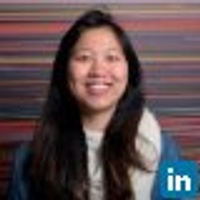 Karthik was fantastic. Clear, to the point, and an excellent teacher. There's no way I could have navigated through AWS on my own so quickly. Definitely learned a lot. Would love to work with Karthik again.
This man knows what he is doing. He solved my problem in a matter of minutes and he did so while teaching me how to do it myself in the future. He was a complete pleasure to work with and has my highest recommendation.
Fantastic experience working with Karthik. Not only a technical expert but great teacher of the material!
Karthik is amazing! He was very friendly and easy to work with – I was able to tell him exactly what my problem was and he was there to help me quickly move past it. He easily saved me hundreds of hours and was very reasonable – if you're having coding trouble, I couldn't recommend him more!
Awesome coder, helpful, got straight to the point . guided me through the code and why he was doing what he was doing. look forward to working with him again.
VIEW MORE REVIEWS