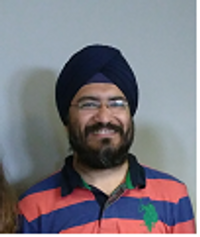 Karandeep Singh
Experienced Data Science and Life insuarance expert.
Data Science and Python
What is this post about ? When I google "Data Science", 8/10 results are of Data Science Courses. When I open these courses, I see some common sentences such as "learn Python for Data Science",...
How I learned Natural Language Processing
A short post about the ins and outs of Natural Language Processing.
Do you really think you know strings in Python?
Learn about some beautiful string concepts in Python.