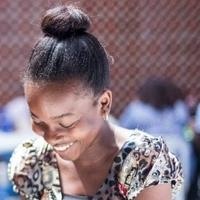 Kosy Anyanwu
Software Developer and DevOps Engineer
7
Python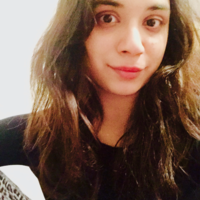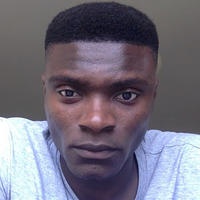 3
Django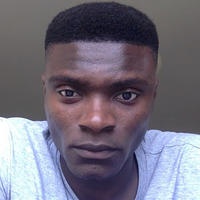 I have worked on existing Django projects extensively for over a year. Django is my go-to framework when it comes to building web applications and APIs.
I use cucumber in writing Behavioural Driven Development (BDD) tests when writing ansible scripts.
Github repositories
heroku_log_drain_elk_stack
Setting up a central place in AWS where logs on heroku can go to.
food-bot-review
A meal bot for food review integrated to Slack for the Andela community. This project is no longer maintained and has been revamped here (https://github.com/teamtaverna/).
Average Rating
5.0
(25 ratings)
She always motivates and guides for upgrading our skills, Special thing is she teaches how she has done and give us some guidelines to boost ourself.
INTUITIVE! Thorough, patient and to the point. When it was clear I wasn't fully understanding something she was able to alternate information and resources. Very good instruction.
Excellent mentor ! Kosy Anyanwu did an awesome job fixing my code and giving me advices on how everything should work ! I recommend it to anyone with any kind of issues !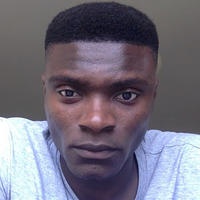 Kosy is an awesome mentor, she explains concepts very clearly with great examples