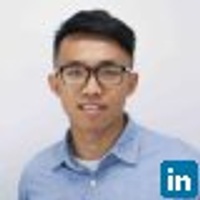 Ka Fai Choi
Self-taught Full-stack Developer
Built various of project using javascript, including ionic hybrid app, app builder using react, two react native application. I also love to read lots of javascript book
I had built backend with Phoenix in production and I am also very interested in actor model, OTP thats why I am so fascinated about Erlang/Elixir and spent lots of my spare time on it.
I have written Elm tutorial in my blog and wrote a widget with it in my previous company. Elm is amazing and very easy to get started with. The function paradigm will surely make you a better programmer.
A subscription based wine & dine membership mobile app where members redeem one drink every day within any of the partner venues.
Github repositories
elm-getstream-notification