justin
Experienced Developer, Teacher & Problem-Solver
Average Rating
5.0
(5 ratings)
Jul 2016
very helpful. know exactly how to debug and get to problem . most importantly got direction to how to solve the issue.
Justin is awesome! He's very knowledgeable and his teaching style worked really well for me. He provided in-depth explanations of concepts and the code. He explained things in a clear and simple way and was able to teach to my level of understanding/knowledge without being condescending. He also checked in to make sure that his teaching pace was OK (which was fantastic). One of the things I really enjoyed about our session is how he provided real world code examples that helped me understand the code and JavaScript concepts so much better. He covered everything I asked about and sent me the code we covered during our session. I definitely want to work with him again!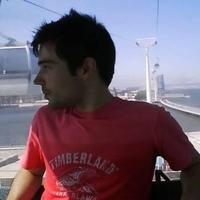 Justing was a great mentor, very patient and very easye to talk, he gived me great advices the best way building by Angularjs Custom directive and wich path to talk, giving me some code reviews and also helping to show me how to do it. Thanks a lot Justin and for sure wil be more of the many sessions we will have.
Jul 2014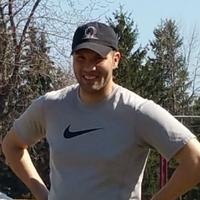 Justin has an amazing knowledge of AS3 and Flex. He provided many programming insights and tips. He is a true Codementor!