Not looking for Jupyter Developers? Find other types of developers: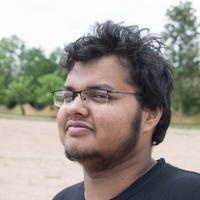 View Profile
Freelance Jupyter developer in Jodhpur, India
OpenSource.C++.Python.ArchLinux.DataScience
I am an expert C++, Python developer with over eight years of experience. I am highly talented and skilled in problem-solving and understanding complex and large code base.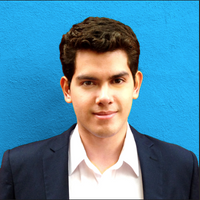 View Profile
José Manuel Proudinat Silva
Freelance Jupyter developer in Veracruz, Mexico
Mathematician, data scientist and developer
Teaching and applying science is my passion. I have a BSc in Applied Mathematics. During my studies in university I worked as a Teacher Assistant in courses as Intermediate Economics and Probability; but also courses for scientific programming in R. Actually I am partner of a Data Science company, Datata (http://www.datata.mx) where we work with projects that require great ability and expertise in web development, databases, statistics and scientific programming.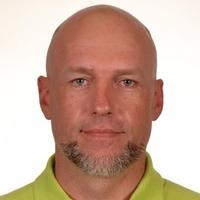 View Profile
Freelance Jupyter developer in Kaunas, Republic of Lithuania
Data and Web Developer
Full stack data and web developer making custom data analysis and machine learning applications for clients in investment management, trading and other data intensive fields. My main working languages are Python, and Matlab. Currently I am also learning Scala. My last project done for American trading company based in Chicago was a Python 3 program running on Fedora Linux that downloads the set of futures trading data using Quandl API, tests the data for integrity, makes custom indicator calculations and outputs the data into .csv files. Recently I have also developed and deployed custom web application for international scientific conference organized by one university in Lithuania. It included content publishing, abstract submission and participant management using Python 3 and Dja...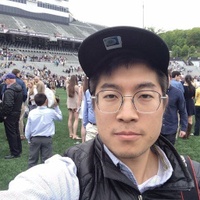 View Profile
Freelance Jupyter developer in Millbrae, United States
Data Products @ LinkedIn
Do something every day that makes your brain hurt, your muscles sore, your friends blessed, and your spirit soar. I enjoy coming up with and bring to life new ideas. Message me if you'd like to chat!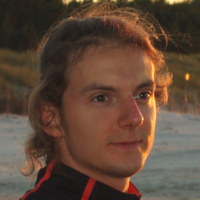 View Profile
Freelance Jupyter developer in Krakow, Poland
Python Developer and Trainer. See my website: www.medrela.com
For more info, visit my website: http://medrela.com I'm full-stack Python & Django Developer working for Software Carpentry where I develop AMY - web application used by this world-wide training organization to manage all their 1000 workshops and 25000 learners. The application is open sourced and hosted on GitHub. Read more about me at http://medrela.com/about-me I'm certified Software Carpentry trainer. I conduct my own customized workshops in English or/and Polish in Europe. Feel free to have a look at my training offer at http://medrela.com/training.
View Profile
Freelance Jupyter developer in New York, United States
Software Engineer at Google
I work on optimization of ad selection at Google, for myself I mostly do automation, scripting work, riddler problems, project euler type code :) In college I tutored the first three levels of computer science courses and at Google I teach Nooglers (new Googlers) about how the ad stack works and try to make myself available to help new SWEs ramp up. I enjoy teaching others what I can, helping them find that "Ah-ha!" moment :)
Are You a
Jupyter
Developer?
Get paid while making an impact. Become a Codementor for the next wave of makers.
Apply Now