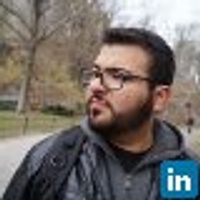 Juan José Ruiz Ferrer
Design thinking for a world full of data
I started using angular as a hobbie, until one of the projects i was in, needed someone with this abilities, i was learning angular 2 by that time, but i already had some mastery on angular 1.x, ive work mostly for financial anda logistics industries.
i've known how to create websites since my early 15 years old, everything about HTML structures and best practices, also best practices for CSS.
i've worked with wordpress creating templates and themes.
Average Rating
5.0
(13 ratings)
Excellent mentor, just solved me a complex bug with a difficult AngularJS v.1 project.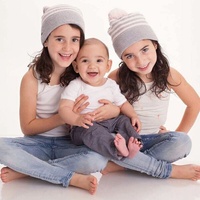 Awesome working with Juan.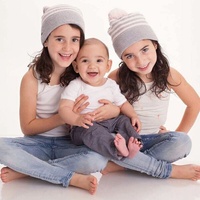 Very helpful. Enjoy working with him