Josh Brown
iOS consultant, author, and teacher
Average Rating
4.9
(14 ratings)
Aug 2015
Jul 2015
Awesome!!!! Super Helpful!!!
Josh helped to sort out issues and diagnose some of the problems I was facing. Thanks!
Jan 2015
Dec 2014
Josh is very informative! I really appreciate his help.
Oct 2014
Josh is clearly very experienced and offered very insightful advice!
Sep 2014
Very helpful conversation. Josh quickly helped me make some difficult UX design decisions.
Aug 2014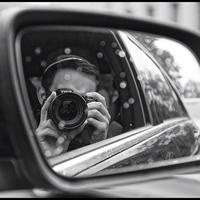 He said 15 minutes. But he gave me 45. Such a nice, smart intelligent coder.
Knowledgeable mentor with good communication skills.