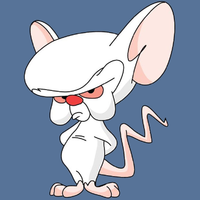 Joe Tagliaferro
Independent Software Engineer
Average Rating
5.0
(50 ratings)
May 2018
Absolutely fantastic. Had a firm grasp of my project very fast, is insightful, clever, and sees both the big picture and the details. Couldn't recommend more!
Joe resolved the bugs and explained things well
Apr 2018
Really awesome mentor, explained everything throughly.
He was very helpful. He actually looked at the problem before messaging me. During the session, I also asked him more questions which he solved and he helped me even after the session was over.
Mar 2018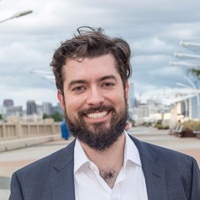 Needed some help navigating a confusing git scenario. Insightful and communicated the solution clearly.
Great! We covered so much ground, solved difficult problems, and I learned a lot.
Good advice and instruction
Joe was knowledgable and friendly and alerted me to some important considerations.
Jan 2018
Great explanations of React, PHP and JavaScript concepts, helped with Node and CSS as well.
Great session, Node, React, Redux and PHP help.
Dec 2017
Great session, we looked at Node and React issues.
Nov 2017
Great session, we looked at Google API, React, Node and Monogdb.
Go to JOE, hes the ish for Node.js. awesome mentor worth the time. gives you the realest stuff.