Find a mentor

Web Programming

Mobile App Programming

Programming Languages

Data Science /Engineering

Database /Operations

Others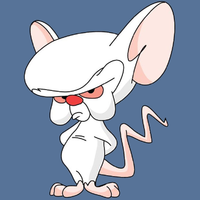 Joe Tagliaferro
Senior Front End Developer at Cinematique Inc.
9
JavaScript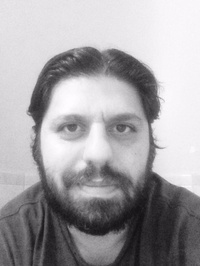 7
HTML/CSS
6
Node.js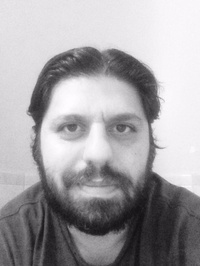 4
PHP
4
CSS
3
jQuery
3
AngularJS
Another Two-Way Data Binding Article
I recently read Robert Yarborough (https://www.codementor.io/robertyarborough)'s article (How and why I built 2-Way Data Binding Library...
Average Rating
5.0
(29 ratings)
Great explanations of React, PHP and JavaScript concepts, helped with Node and CSS as well.
Great session, Node, React, Redux and PHP help.
Great session, we looked at Node and React issues.
Great session, we looked at Google API, React, Node and Monogdb.
Go to JOE, hes the ish for Node.js. awesome mentor worth the time. gives you the realest stuff.
Joe came in, located and fixed my problem that I was having. Also recommended a better method for what I am trying to accomplish.
Super helpful! Thank for getting me unstuck.
Great session, we looked at Mongodb, React and Node issues.
VIEW MORE REVIEWS