Mehran Hatami
Javascript Developer and Front End Engineer
Average Rating
4.9
(90 ratings)
Dec 2017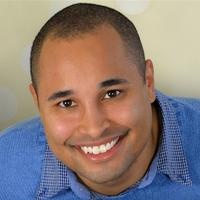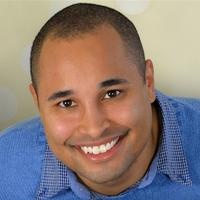 Excellent mentor!! He is helping me upgrade my Javascript, React, and Redux skills.
Mar 2017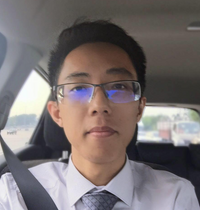 Mehran has deep knowledge in Javascript, he's an experienced developer and able to understand requirements well. He delivered exactly what he promised on time. Highly recommended.
Jul 2016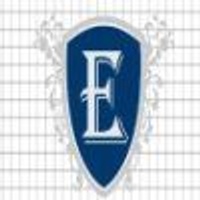 Mehran truly understands javascript, i'm really impressed
Jun 2016
Great mentor :D I'm learning heaps.
It was an awesome session, he helped me a lot with things that I didn't understand about Javascript 100% recommendable.
May 2016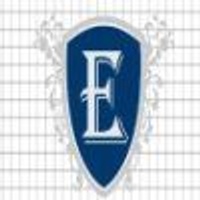 In this session, Mehran walked me through code refactoring & best practices for naming conventions
Apr 2016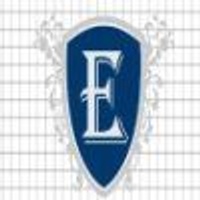 Today we discussed the Angular module "Cookies". Mehran helped me understand how this works. We setup cookies in my project and tested to verify that it works properly.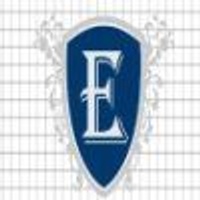 today we discussed dgeni + ngdocs, great session. thanks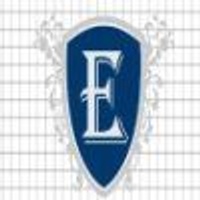 Today we walked through configuring ng-docs using gulp. Mehran answered each of my questions and explained the what and whys. Thank you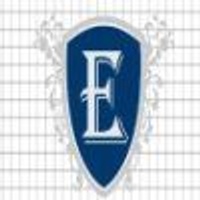 Mehran helped me troubleshoot and solve an IE 11 issue with the ui-mask directive. In IE 11 the placeholder="___-___-____" value was showing in the Phone Number input field just below the text on page load. Expected behavior= should only show when focus is placed on input field(is clicked by user) Right now he is 4 for 4....and i am learning a lot. Thanks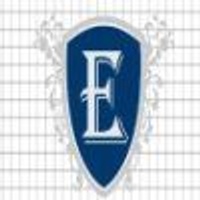 Mehran trained me to look up known issues for Angular in the Angular github repo to determine if someone else has reported the issue, and if so if a fix or workaround has been provided.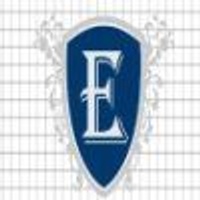 Mehran helped me not only fix a styling bug but also helped me understand how SASS/CSS works within the large corp app that i'm working on. He knew exactly what to do. Thanks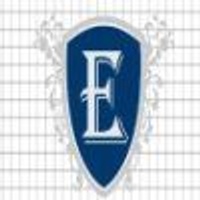 Mehran was able to help me navigate around the code base of a large corporate App that I've been contracted to work on. I have 1mo Angularjs exp + 4mo javascript exp. Mehran is extremely comfortable with Angularjs + javascript. He helped me not only create an Angular Service that works with IPinfo.io but explained and shed light on how Angular is being utilized in the current project. Thank you and I look forward to working with you for an entire year. that utilize Angularjs