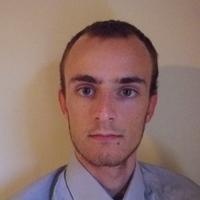 Romain Ensminger
Javascript FullStack and mobile (NodeJS, Angular, Ionic) developer with 6+ years experience
For every 15 minutes
Hello, I'm an agile Back and FrontEnd developer who worked on large scale projects. I can advise you the good technological and architectural choices early on so you save time. I'm precise and can figure problems out quickly. I love to have a deep understanding of the tools I use. I also enjoy writing simple, clean, efficient, maintainable and re-usable code. I wrote several AngularJS apps and designed REST API's. When I design a new service, I keep qualities like scalability, performance, responsiveness, user-experience, and SEO in mind. I love to streamline workflows with tools like Grunt, Git and PM2 to deploy new releases several times a day, making use of best practices and setting up both Unit and End to End tests. I also have skills in system administration, and can setup a server, different environments, databases, email servers, certificates and so on. I used to work with Php, JQuery and MySQL.
19
JavaScript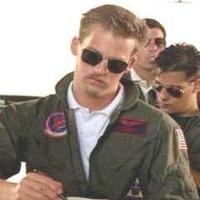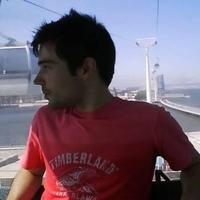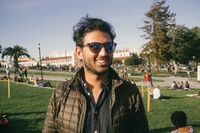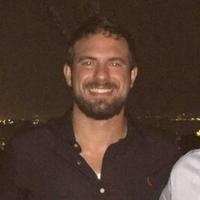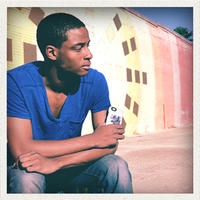 17
AngularJS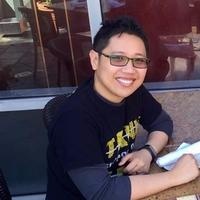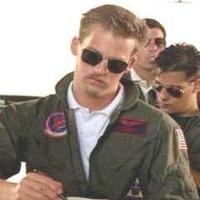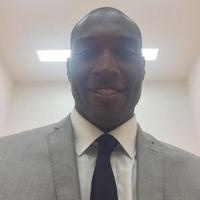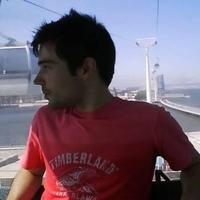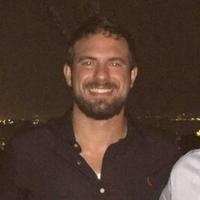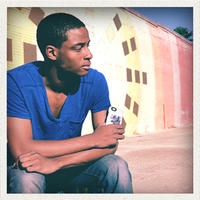 11
Node.js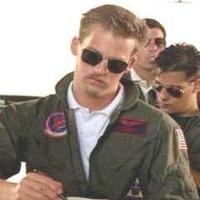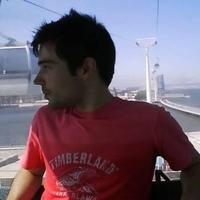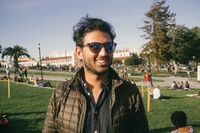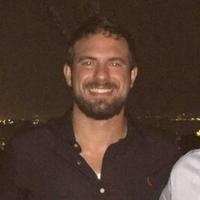 6
HTML/CSS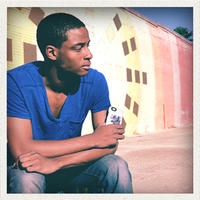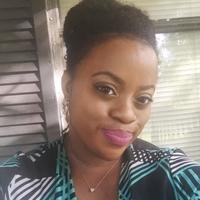 Average Rating
4.9
(183 ratings)
Romain knows AngularJS very well. He takes the time to explain everything and is very clear. I can only recommend him.
Really helpful and did not give up! Well done :)
Romain, is a great mentor. He helped me through the issues that I faced on the nodejs server.
I found it extremely valuable working with romain as a beginner. He quickly shifted from an expectation of helping me do XYZ to a more rudimentary coaching session as he realized my novice level. It was a great way to jumpstart some learning on express, routing, node.js, mongoDB, and http requests in general.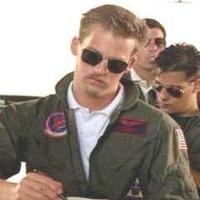 Once again showed me exactly what I needed to do to finish my project!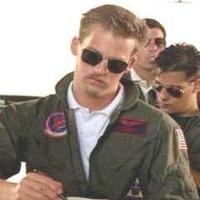 Once again, a very productive session
Outstanding knowledge of Node and Angular. Was able to quickly understand the problem and showed me exactly how to fix it. Then took time to explain things to me. Would highly recommend.
Romain is very professional. He creates an honest and friendly environment where you can feel relaxed. He is patient and persistent when it comes to dealing with the problem. He thinks logically, works methodically and comes up with creative solutions! He would also pause the session if he needs to look up something, which I though was quite sincere and honorable. I am glad I got serviced by him and would definitely seek his help again, if I have other issues. Thank you Romain!
VIEW MORE REVIEWS