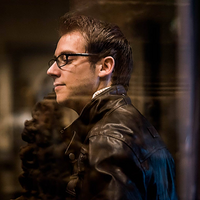 Jordan Réjaud
Software Engineer; Mobile and Backend
How to access iCloud.com on Android
Because you can do almost anything on Android if you try hard enough Part 1: The Rant If you want to skip the rant and go straight to the solution, then skip to Part 2. A few weeks ago, I lost...
Modern Android NDK Tutorial
This short guide outlines the basics of utilizing the Android NDK to use C or C++ code in your Android App when using Android Studio 2.2+.
Wearables and their place in the Computer Eco-System
How wearables will not supplant smartphones, but compliment them.