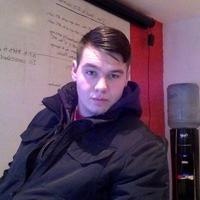 James Qualls
JavaScript and Node.js Ninja, Python Enthusiast, and Distributed Systems Architect.
For every 15 minutes
I love working with amazon web service's cloud-based infrastructure and engineering distributed systems. I go by the philosophy of automate early and automate often. I am a full stack developer and I build systems that take advantage of TDD, BDD, and continuous integration. Node.js is my go-to language when I am writing API's and web services. Python is my language of choice when I need to build something that is more computationally expensive or easier to express in a synchronous way. I use tools like Ansible for configuration management and deployment. This offers a more flexible solution for software like chef, puppet, or salt stack because the remote machine only needs to have ssh and python, no remote daemon and because Ansible uses ssh you get battle-tested security. Finally, I also have experience with NoSQL systems like MongoDB, Elasticsearch, and RethinkDB.
3
Node.js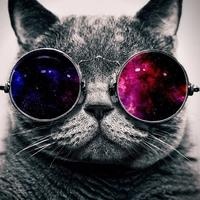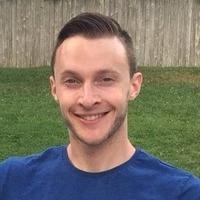 Average Rating
5.0
(55 ratings)
Great job. Easy to work with and really professional.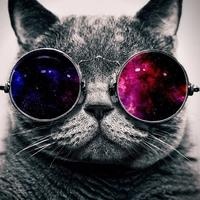 James is an excellent mentor. Second session. Will be back!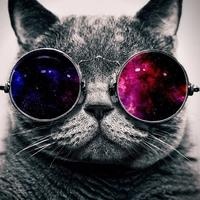 James is an excellent Mentor! Highly recommended.
James went above and beyond my expectations. Highly recommended! Very easy to work with.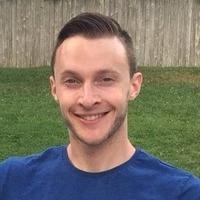 James is an awesome teacher. Helped me get setup on Docker and run through Kubernetes architecture. Very patient and provides clear answers. Highly recommend.
James was great. very friendly and helpful and most importantly he solved the problem and explained the reasons why.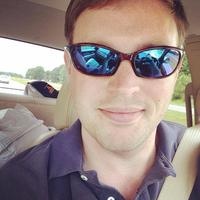 James quickly got down to the problem at hand and had a few helpful tips for me along the way.
Cleared all my doubts and infused confidence that I am on the right track. Thanks a ton and would highly recommend to all
VIEW MORE REVIEWS