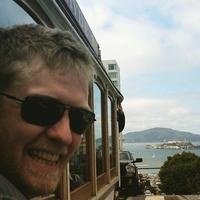 Jeremie Papillon
Senior React Native Developer
For every 15 minutes
I'm a full stack web developer. I'm a hard worker excited to work on new challenges, and I enjoy whenever I can put my creativity into it. I have a passion for travelling and for discovering new innovations and ideas, as it keeps me open-minded to the world around me.
Github repositories
jquery.simpleTagger
Transform <select> elements into cross-browser input fields to manage tags.
react-native-swiper
React Native UI component used to select choice by swiping.
Average Rating
5.0
(10 ratings)
Worked with him twice, he was so good!
As always. Quick and good!
Very helpful! Happy with the work!
He is brilliant tutor....Even I can say he is magician as he solved my problem in 2 mins. Great Help :)
Awesome work - great guy.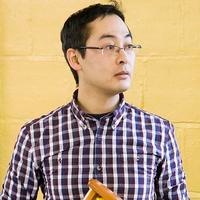 Very knowledgeable with React. Very helpful!
Reasonable guy (as he stopped the clock after a point, but still continued to work) And yet managed to find the root of the problem.. Thanks to him
Jeremie was very knowledgeable. He was a great help.