Jeremie Papillon
Senior Web Developer at Yulplay
For every 15 minutes
I'm a full stack web developer. I'm a hard worker excited to work on new challenges, and I enjoy whenever I can put my creativity into it. I have a passion for travelling and for discovering new innovations and ideas, as it keeps me open-minded to the world around me.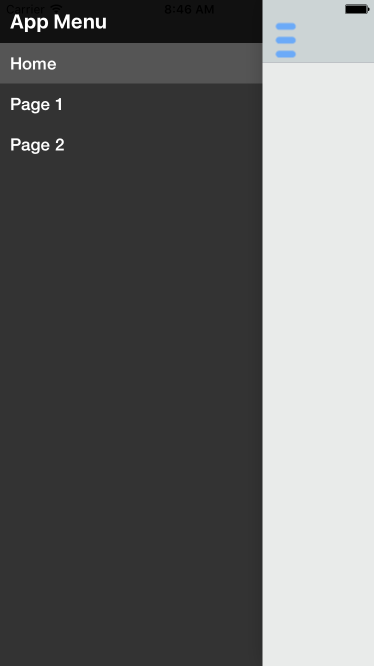 I will setup a react-native app with routing and side menu
$185 - Mobile Apps & Web
If you want a react-native app with a router and a drawer side menu (with hamburger link in navigation bar), this will get you started pretty fast.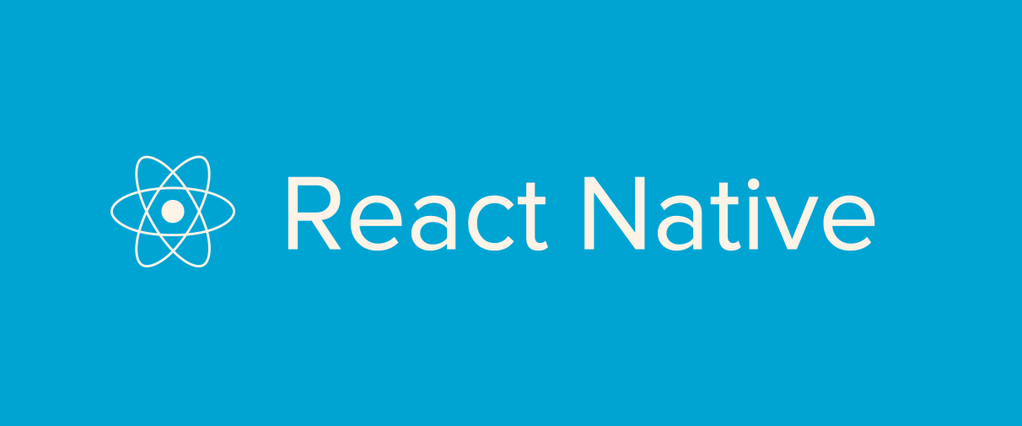 I will set up your react-native project.
$145 - Mobile Apps & Web
I offer my services to set up your new react-native project so that you start with a good base and can start working and keep the focus on your app instead of the technicalities.

Average Rating
5.0
(5 ratings)
Very knowledgeable with React. Very helpful!
Reasonable guy (as he stopped the clock after a point, but still continued to work) And yet managed to find the root of the problem.. Thanks to him
Jeremie was very knowledgeable. He was a great help.
VIEW MORE REVIEWS