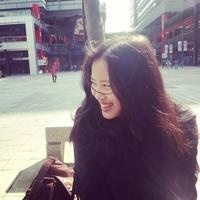 Product Manager @ Codementor
Write on Codementor: Our Review Process
We're excited that you're interested in publishing your content on Codementor! We wanted to provide some transparency on what our post review process entails.
New Year's Resolutions to Inspire You to Become a Better Developer
With the arrival of the New Year, we asked CTOs and developers to reflect on this past year and to share their personal resolutions for 2017. We hope these resolutions will inspire you to set your own goals to become a better developer.