Josh Smith
Expert in Python, JavaScript, and PHP
8
Css2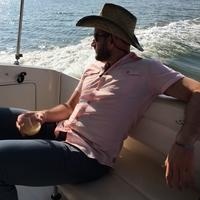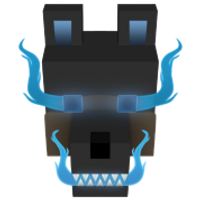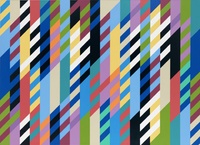 7
Html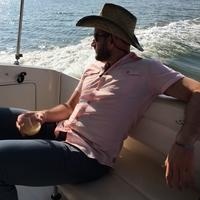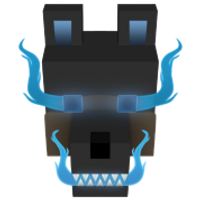 6
PHP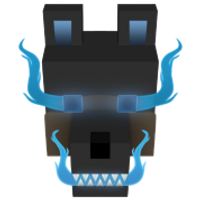 6
Front end development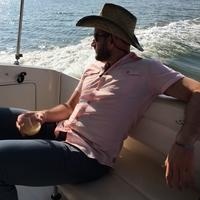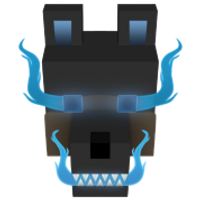 6
JavaScript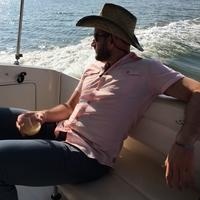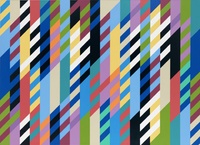 5
Webapp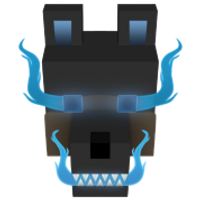 4
Web development
3
jQuery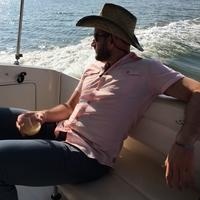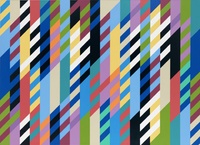 Average Rating
5.0
(53 ratings)
Was Great. Right to the point. Easy to deal with.
I always learn so much from Joshua!
Very friendly and helpful. Was able to de-bug my issue and a few others with ease! Recommended!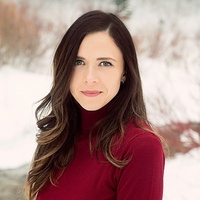 Joshua is better than advertised: prompt, thorough, and accurate. His creativity made our project successful. I plan to work with him in the future and cannot recommend him enough.
We did four session by now... Great Developer, smart, fast and professional. thanks !!!
Worked super fast and explained every step along the way. Couldn't ask for a better mentor!
He is a great mentor and I appreciate the way he taught.
VIEW MORE REVIEWS