startup advisor, speaker, CEO. More than mildly obsessed in seeing founders succeed. I only use my powers for good.
Average Rating
5.0
(58 ratings)
Apr 2018
I've used Josh for several sessions now. He has been very helpful every time and I am going to continue to use his expertise.
Jun 2017
May 2017
Thanks again Josh. It really helps to talk things over with someone that knows their way around the tools like you do.
Sep 2016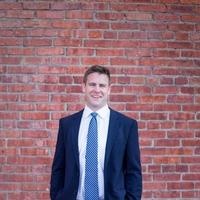 Aug 2016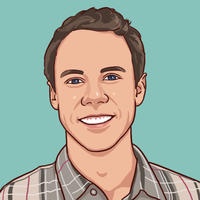 Very friendly and knowledgable!
Jul 2016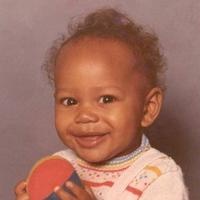 Josh was helpful and provide solid guidance to help me find a solution, would definitely hire again.
Fantastic - clearly knew his material and helped me come up with a plan for moving forward.
Jun 2016
Finding a bug can be a hard job, but Josh helped me fix it in minutes. Thanks so much.
Mar 2016
Good stuff - patient and knowledgeable.
Very knowledgeable about React architecture, how to design your components, and manage state! Knows exactly how to address your questions. I would recommend him!
Feb 2016
Super friendly, and nice guy to work with :) Helped me out in matter of no time, and helped me see and fix my issue. :)
Thank you Josh, You're great!
Josh was really great. He was very patient and helped me understand where the errors were and what he was fixing and why. Will definitely work with him again.