Josh Bedo
Senior Web/Mobile Engineer
$30.00
For every 15 minutes
I'm a self-driven passionate full-stack engineer who loves working with big data and algorithms I've built APIs to support 130k requests per minute as we moved towards SOA ( Service Oriented Architecture ) and managed load/stress testing systems to ensure our latency never went above 30ms on ec2 instances. I'm currently working with ReactJS, Redux, React Native, Docker, Node, AWS, Microsoft Azure JavaScript is my strongest language though.
4
React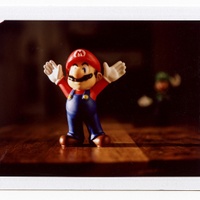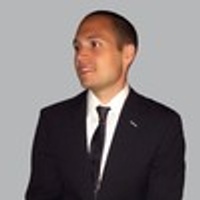 4
JavaScript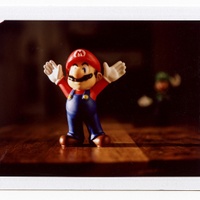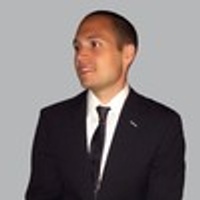 Average Rating
5.0
(13 ratings)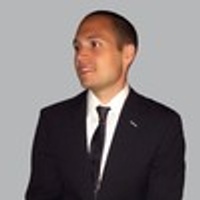 Helpful, personable & friendly!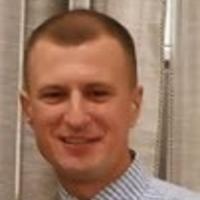 Excellent mentor! Will definitely use again! Understood our issue in Node right away and showed us how to resolve it.
I came to Josh to solve a specific issue and he succeeded in solving the issue within the expected time frame. I was pleased with his work. He was helpful to point out useful tips for various things in my project.
I only had 25 minutes with Josh but he really helped me understand the big picture of react.js and how to apply it to my project with good explanations and code examples.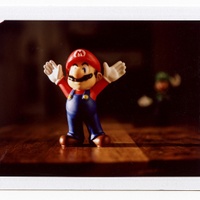 Josh is a really good mentor. Patient and good at explaining concepts. Highly recommend him.
Josh was great. Helped me solve my problem quickly, and helped me improve my workflow in the process.
Josh was able to quickly troubleshoot the issue I was having and walk me through the changes required to fix the code. Will definitely reach out for help again.
Really appreciate all the information that Josh provided was very knowledgeable and helpful.
Josh was awesome and gave me a ton of useful side tips in addition to helping me answer my questions!