Ivan Novikov
Experienced full-stack software engineer specializing in .NET, Javascript, AngularJS, React and VueJS
$30.00
For every 15 minutes
Multi-faceted, efficient, and reliable backend developer, software architect and design-centric front-end engineer with effective client/project management and task prioritization skills, especially meeting cases' deadlines. I have been working and teaching/coaching for more than 12 years. Competent in C++/C#, Javascript and modern software and product design tools we use every day. I like to prototype fast and enjoy developing. I consider myself as a consultative source of information for others inside or outside the company to help my clients/colleagues understand the importance of the projects which are assigned to them and the role that they play within it. I am passionate in making others' visions a reality and showing the real value of a product by division, simplifying and building well-collaborating environment at every stage of the software development process. I provide lower rate for long term mentoring. Feel free to contact me!
My experience as a crew member at NDC
My experience as a crew member at NDC, inspiring Software Developers since 2008.
Average Rating
5.0
(17 ratings)
Great background knowledge and experience
good knowledge of ASP.NET Core 2 and MVC
Talking with Ivan was great, he was honest and generous with his time, wanting to make sure it was a good fit before we started a paid session. He's clearly among the top developers I've had the pleasure of speaking with.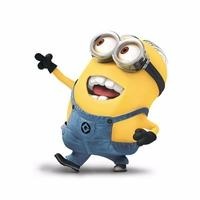 Another great session. Really moving forward now!!!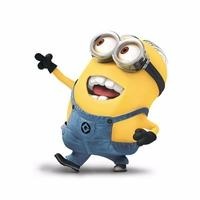 Another great session, again, got a lot done today. Very easy explanations on code I did not understand. Thanks again.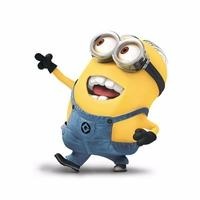 Again, very knowledgeable and was able to quickly help with an issue that took me days of research without being able to get a solution on my own.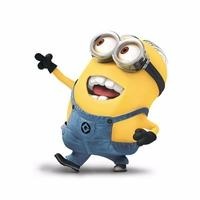 Very detailed work, I really learned a lot today with this work.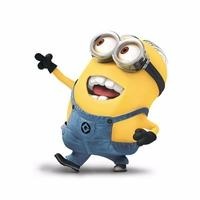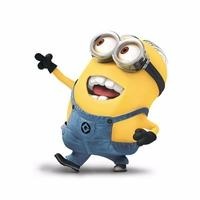 Awesome session today, really got through a lot of stuff!!!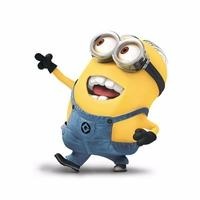 Very Knowledgeable and great mentor.