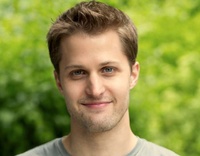 Jon Kent
Native english speaker, senior designer and developer with 7+ years in mobile, shipped multiple apps, degree in Computer Science, makes terrible puns.
Average Rating
5.0
(23 ratings)
May 2018
He pointed me in the right direction. I was going the wrong way to solve the problem.
Feb 2018
I am a rookie programmer and Jon was friendly, knowledgeable , and helpful
Jan 2018
Jon is the best. He's great at finding issues, solving them, and explaining everything along the way.
Dec 2017
Quickly understood the issue and solved it. More importantly, he was great at illustrating how to think about writing clean code.
I give Jon my highest recommendation. It was a tough problem for me and he was able to solve the problem with signing certificate. He is polite and patient. I give him my highest recommendation.
Nov 2017
He's got a good eye for my typos.
Sep 2017
Jon was great. Not only did he solve my problem, but he taught me a bunch of new tips and tricks along the way. Highly recommended!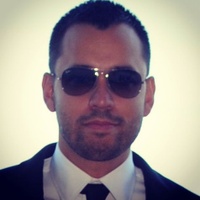 Awesome mentor! Jon has really helped me connect the dots on concepts that have troubled me in the past.
Aug 2017
Jon was a great help! Took the time to explain everything thoroughly and was very good a solving complex problems in the 3rd party library we were installing.
Jul 2017
VERY helpful and informative
Jon was on point with all his information. I wasn't looking for someone to write my code for me but I was looking for a great mentor to help me understand and tackle my problem of a unique animation transition I found in Apple's Message app. Jon gave me several solutions on how to tackle my problem and suggested the best solution would probably be creating my own custom animation transitions to mimic the same effect. He answered all my questions and went into detail on how he previously tackled the same thing. Definitely will reach out to again.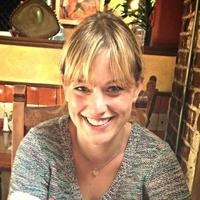 Really great at explaining things!
Jun 2016
Jon was great help. Very knowledgable on iOS and its surrounding ecosystem. Would definitely work with him again.
Excellent! Very capable of providing clear examples to solve issue.
Apr 2016
Helped point me in the right direction. Would recomend