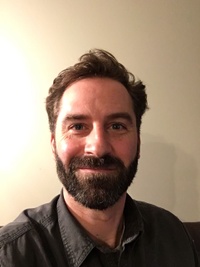 Jonathan Kart
Full Stack Engineer with Data Specialization
I am a full stack engineer with over 15 years of experience. My skill set is geared towards back-end and platform development for consumer applications as well as data pipeline engineering and data analysis. I have a particular fondness for SQL query development and would like nothing more than to tackle for toughest SQL challenge!
I have been using sql in my work for at least 15 years. More recently, I have worked as a data engineer constructing data warehouses and supporting analysts with query development. I became the defacto sql export at my last two companies and in the words of my last CTO "there's nothing [I] can't do with sql".
My most recent data warehouse work heavily focused on Redshift as our columnar store. I gained significant experience with Redshift management, its strengths and weaknesses, as well as associated workflows.
At my previous job prior to moving to the data team, I worked to migrate a substantial consumer application from handlebars to a modern node, express, react, redux framework. My current employment is full stack, and we are using a similar react/redux stack.