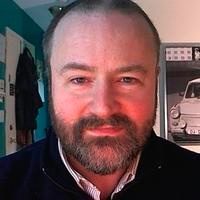 Jonathan Eunice
full-stack Python & JavaScript ● IT architect & strategist ● DevOps ● smokejumper
$30.00
For every 15 minutes
• Expert full-stack Python & JavaScript developer • Full DevOps: project architecture to production deployment at scale • Outstanding trouble-shooter and "OMG! Everything is on fire! HALP!!" first responder • Strong web app, data structures, data science, and visualization skills • Enjoy complex integration and automation challenges • Love mentoring. Half-price rate ($60/hr) for all genuine students
25
Python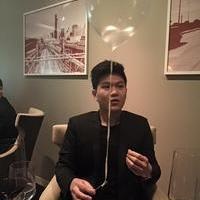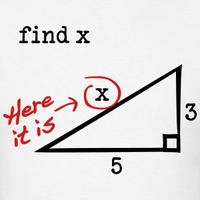 17
JavaScript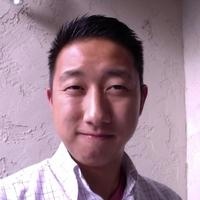 11
HTML/CSS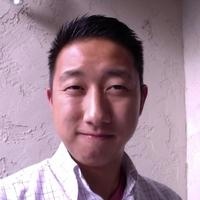 7
jQuery
6
Html
4
Node.js
4
Database
Github repositories
iterm2-tab-set
Utility to set iTerm2 characteristics such as tab color, tab title, and tab badge
goals-network
d3.js visualization showing goal clustering
Average Rating
5.0
(257 ratings)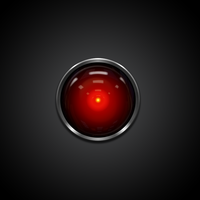 Above and beyond. Clear and sound advice with experience thrown in the mix to avoid common pitfalls. Highly recommended!
Jonathan helped me with design, develop, and deploy PCBevo, an MVP analytics product / web app for the EDA industry
Jonathan really helped me with my Flask App Development and Deployment with a new customer. Highly Experienced with Excellent Dev Ops skills. One of the best Mentors on CM. Highly Recommend.
Jonathan has been fantastic. In one day he literally accomplished a data analysis and scripting task that our engineer was struggling with for over 3 weeks.
Always very helpful and knowledgable
Excellent, knows exactly how to deep dive both directions of any problem!!
Jonathan is great! Had some questions about system architecture in which I gained a lot of insight from him. He cleared up questions I have, recommended resources for further planning, and sent me an outline as well.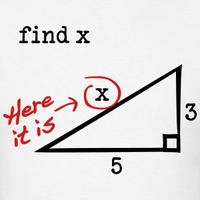 Jonathan was very diligent in helping me understand the complexities of indexing python pandas' dataframes/series objects. I feel I have the foundations further explore these powerful tools and am very greatful for the help he provided. Looking forward to the next lesson
Excellent, Fast, and straight to the point... Will use again!!
VIEW MORE REVIEWS