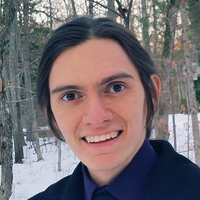 Jonathan M
Diversely experienced tutor and freelancer specializing in Python, JavaScript, HTML, CSS, C++, Java, and AutoHotkey.
$10.00
For every 15 minutes
Experienced Tutor with a demonstrated history of work in education. Skilled in Python, Javascript/HTML/CSS, Java, C++, and AutoHotKey, with experience in Ruby, Haskell, and C#/.NET. Strong education professional with two Bachelor of Science (B.S.) degrees in Mathematics and Physics from North Carolina State University, graduating as the valedictorian in Physics.
31
Python
14
Java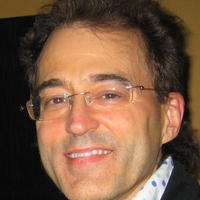 5
JavaScript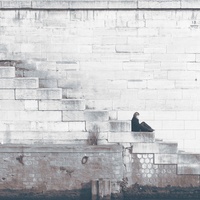 4
C++
4
jQuery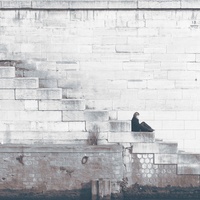 Average Rating
5.0
(105 ratings)
informative, knowledgeable and patient. good.
Awesome! Very helpful and did a great job
Great Help with Python 3.5!!!
Fast and efficient work. Accurate explanation of the functionality of th code.
Jonathan is very helpful and teaches as he goes through every step. Thanks again for all of your help!
Fantastic mentor he did an excellent job and he helped solve every problem that i hade.
Good work, efficient and fast.
Jonathan was FANTASTIC. Knowledgeable, friendly, and taught us exactly what we need!!
Amazing help! Very passionate!
VIEW MORE REVIEWS