John Simons
Full stack developer with a focus on javascript based stacks.
$40.00
For every 15 minutes
I am a full stack software engineer and entrepreneur with between 1 and 10 years professional experience working with the technologies listed. Current focus lies in the development of IoT and cross-platform (web,dektop,mobile,IoT) solutions. My areas of expertise are the general syntax and usage of languages. Effective, correct and appropriate use of software design patterns. Defining algorithms. Handling (possibly large) amounts of data effectively and presenting results to the end-user in a clear and timely manner. Designing and managing the infrastructure to drive these results. Working with stakeholders to design, budget, and plan software development projects and their architecture, turning business objectives into measurable goals. Planning for and scaling with growth. Troubleshooting and resolving technical crisises and finding and remediating their root causes. Defining and leading (agile) development processes and monitoring their performance. Measuring, predicting, providing insights into and managing risk factors in software development projects. Experimental projects and research into, analysis of and reporting on new technologies/software development techniques.
Average Rating
4.9
(22 ratings)
Excellent mentorship, is how I would sum it. John clearly explained the reasoning and also made edits to my code, to solve my problem.
John has been an excellent mentor so far. My fear factor with setting up a LAMP server has gone from a 10 to a 5, and I feel much more capable of feeling my way through issues on my own. In addition, tweaking legacy PHP code feels a bit less intimidating, migrating servers, etc.
Great mentor, found a solution that many others could not.
John Simons was awesome. As early as it was for him he took the time to help me solve my canvas issue. He did it effectively and what I consider timely. Props to him.
Great experience. John was able to answer all of my questions and was very helpful and respectful.
Very helpful and knowledgable. I started learning almost immediately during our discussion.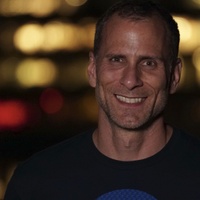 John is a brilliant mentor and has been collaborating and working independently on apps that use (Node, JS, Express).
A gentleman, very patient and efficient with a excellent ability to impliment solutions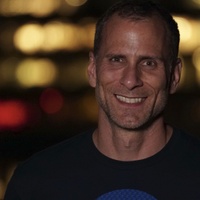 Excellent! Clear spoken and fast explanation/solution to what I was working on.
VIEW MORE REVIEWS