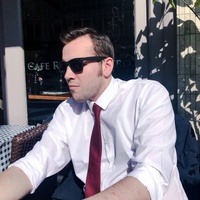 John Dodds
Full Stack Web/Mobile Developer for many top clients -- Samsung, HTC, Fitness First, Harley Davidson, BBC, NHS, others
Average Rating
5.0
(18 ratings)
Mar 2018
I had an issue that I was trying to figure out pretty much all day yesterday. Hopped on a session with John, and he was able to find the solution quickly. Once he found the solution, he thoroughly explained what the problem was. Very knowledgeable, would definitely recommend if you need help. Thanks!
Jan 2018
John got started with me very quickly, asked very direct and helpful questions to get right to the point of what I needed to accomplish. I would highly recommend having him help you out!
Nov 2017
John is a great mentor! He's very knowledgable and an excellent communicator. I learned so much from our session and look forward to using him again in the future. Highly recommended!
Oct 2017
Solved my problem within 10 mins, thanks!!
Jun 2017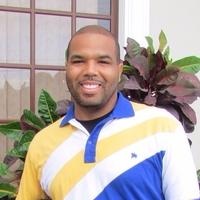 John was able to get my app moving in the right direction and I learned a bunch in the process. Great session!
May 2017
very helpful, guided me through fixing my problem in easy managable steps
Very helpful. We were in a bind and John stuck to the task at hand until the wee hours of the morning, poor guy. Happy he could work with us and hope to work with him again.
John continues to do great work on my app.
John was great. Highly recommend!
Great to work with and solved both of my issues!
Nov 2016
Absolutely great mentor, resolved the issues quickly and professionally - will recommend anytime!
John was excellent. We outlined the problem that I was attempting to solve and solved it. He was skilled and efficient.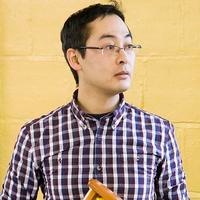 John is an awesome mentor. He is very knowledgeable and helpful.
Jun 2015
John was great to work with. Cool guy to talk to and very knowledge about with web development.