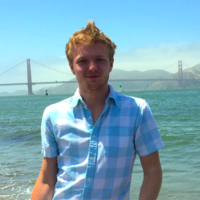 John McKean
Android Software Engineer
$30.00
For every 15 minutes
Entrepreneur | Android Developer | UX/UI Designer | Java Instructor I am currently working for BioWorld Merch as an Android Software Engineer. In the past I've worked at DealerSocket as well as full-time as a freelancer on Android development and UX/UI design. I work primarily on building and enhancing both businesses & individuals applications on the Google Play Store. I have over three years of extensive experience in both backend and front-end mobile development.
7
Android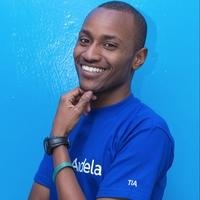 7
Java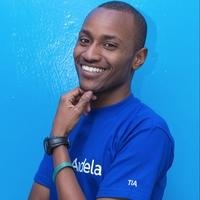 3
Android studio
Github repositories
jpmdialog
Custom Dialog Library
Average Rating
5.0
(14 ratings)
Awesome & very knowledgeable
Very helpful and a delight to work with. No hesitancy in highly recommending him.
Good communication - stuck with the basic parameters - got back to me after a little research with great solution. Confidence is high.
I recommend John. He was able to identify and fix a couple of problems. He is very pleasant to work with, and I plan to use him in the future. I give him my highest rating. He explains things well.
He was amazing ! Went through everything in detail and was very clear on what i was supposed to do! Would definitely go to him for help again!
An excellent mentor. I had problems understanding a java assignment and he took time explaining and going through the points.
Fantastic mentor - knew exactly what he was doing and helped me to resolve my issue. Thanks so much!