Find a mentor

Web Programming

Mobile App Programming

Programming Languages

Data Science /Engineering

Database /Operations

Others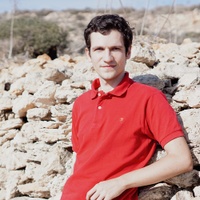 Full Stack, *nix user, Pianist, College Dropout, Vegetarian, Jesus follower
Average Rating
5.0
(980 ratings)
Jan 2018
Great Session always the best
I just spent an hour with Johnny improving the code quality of an open source library I'm building. He found edge cases, bugs and design recommendations that saved me hours time. He solved cross-platform (browser + server) deployment issues, recommended bundling techniques and showed me some awesome new tools. Thanks, Johny!
Dec 2017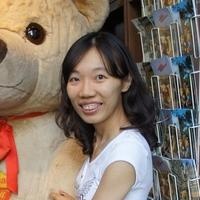 Johnny is the best mentor; he solve my problems in seconds as usual. The most important thing is, he really likes to help people. Thank you Johnny!!
Amazing mentor, really helped squash the last of my problems. Very insightful and extremely knowledgable!
Nov 2017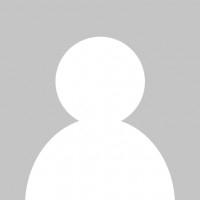 Very helpful and professional as always!
Johnny is not only very smart, but he also has a very big heart. Learn a lot from him as always :D
Always brilliant and quick
Johnny is my favorite guy ! I love every moment working with him, and his gift for programming is indeed mind blowing
The best as always great to be back!!
Johnny is my beloved guy for eveything programming related :-) He is very smart and the person with the best personality :-)
I had Johnny help me with a code from an e-commerce template. I was told by 2 other developers that I had asked before that they couldn't do anything about it because it was a built in template but Johnny solved the problem within an hour. I should also mentioned that my n00b hands deleted a section of the codes he wrote almost right after he completed them and he very kindly sent them back to me. Great skills & personality - I'm beyond impressed!
Explains everything so clearly, very smart, and is truly the best mentor hands down. Highly recommend.