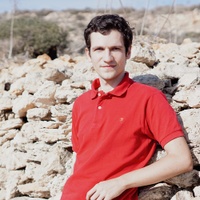 Full Stack, *nix user, Pianist, College Dropout, Vegetarian, Jesus follower
Average Rating
5.0
(1016 ratings)
May 2018
The best mentor on the planet!!!!!! Highly recommend!!
Apr 2018
Johnny is a fabulous programmer. Incredibly kind, helpful and intelligent.
Mar 2018
Johnny is a star as always! Super smart and humble human being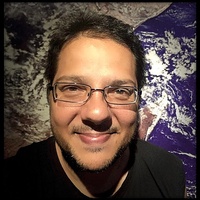 He was exellent, I am a total beginner at JavaScript and he was very very good. I totaly recomend Johnny, Stefan Spirovski
I am learning NodeJs and there were some concepts I wasn't understanding. Johnny helped me understand them and completed a project I was trying to do while explaining along the way. Excellent mentor.
Feb 2018
Johnny is the best! Love him as usual! His brilliance counts by seconds. That's how smart he is :D
Johnny is the best!! He is our hero! :D Love him for everything!
Johnny is the best! Love him a ton. He is SOO brilliant, but so humble. Really honored to have met him.
He is insanely smart! Figures out problems very quick and is very thorough with explaining code. Will return to Johnny with other questions!