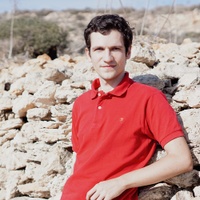 Full Stack, *nix user, Pianist, College Dropout, Vegetarian, Jesus follower
$20.00
For every 15 minutes
Hi! My name is Ionică Bizău. If you're having problems pronouncing it, you can simply call me Johnny (that's how "Ionică" is translated in English). I work as full stack developer since 2012, with Node.js & JavaScript. Before that, I was creating WordPress sites and HTML/CSS apps. Currently I'm doing the best in Node.js (including command line tools), JavaScript, SVG (d3, svg.js). If I can help, I'll definitely do it, as long your app is not promoting things which tend to be potentially immoral. For example, I'm happy to help you build an e-shop, but I won't build an e-shop designed specifically for selling wine, since I'm against the use of alcohol for drinking. ♦ Node.js: 4 years of experience, ~600 packages published on NPM ♦ JavaScript: 4 years of experience, lots of libraries you can download freely (https://goo.gl/ewoQsK) ♦ English good enough to talk with everybody and understand each other ♦ GitHub Enthusiast (follow me: https://github.com/IonicaBizau) ♦ Git & GitHub power user ♦ Comfortable with MongoDB (especially, the native driver for Node.js) ♦ I will not charge you if I can't fix your issue. Why you can trust me: ★ I am vegetarian. I have never eaten meat. ★ I don't drink wine, beer etc etc. Never did it. :-) ★ I work 6 days, and I rest on the 7th day. That's why I am *not* available on Saturdays (specifically between Friday's sunset and Saturday's sunset, Romania time). ★ I sleep between ~9:30PM and ~6:00AM. Depending on your timezone I can wake up earlier if you book a session with me. ★ I am a piano player. ★ I use Linux and VIM.
86
JavaScript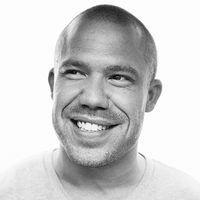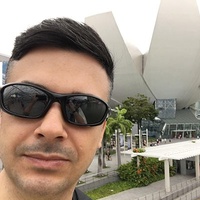 51
HTML/CSS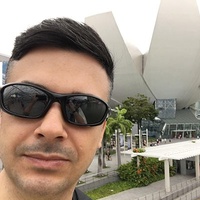 48
Node.js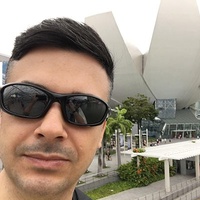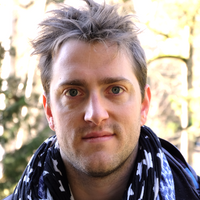 38
jQuery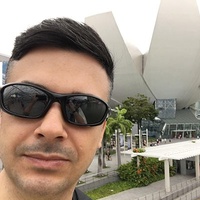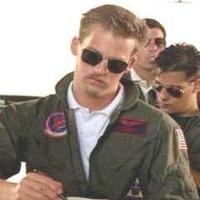 27
Css2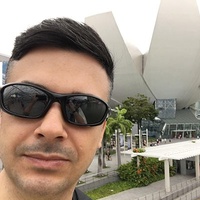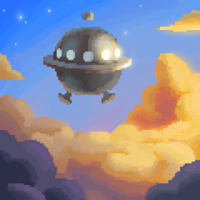 26
Html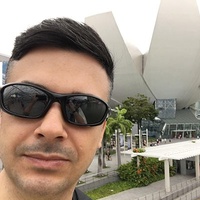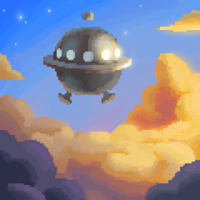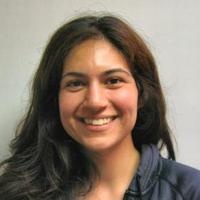 24
Git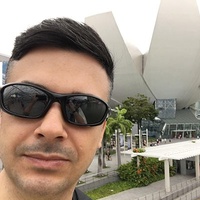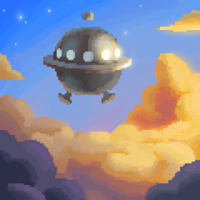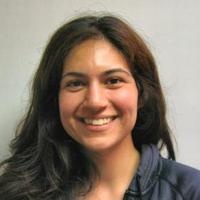 16
MongoDB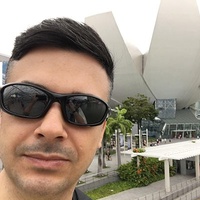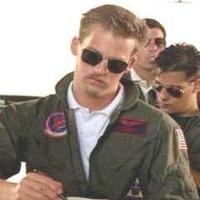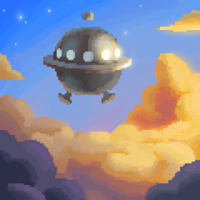 14
jQuery Ajax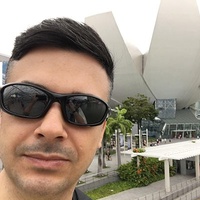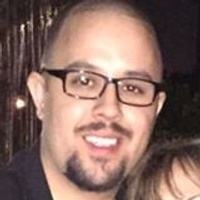 12
HTML5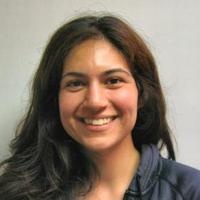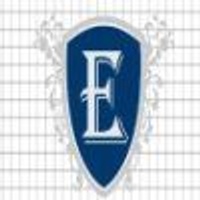 12
jQuery UI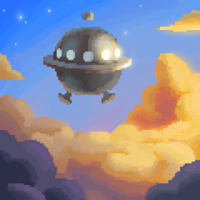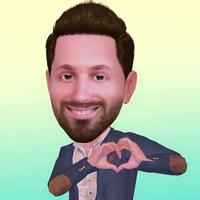 3
Vim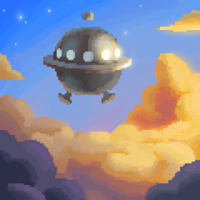 Github repositories
git-stats
:four_leaf_clover: Local git statistics including GitHub-like contributions calendars.
scrape-it
:crystal_ball: A Node.js scraper for humans.
2 Years as a Codementor
This is how I reached 1000 sessions on Codementor.
How to Write a Web Scraper in Node.js
Sometimes we need to collect information from different web pages automagically. Obviously, a human is not needed for that. A smart script can do the job pretty good, especially if it's something repetitive. Here's how you can build a web scraper with node.js!
VIEW MORE POSTS
Average Rating
5.0
(1012 ratings)
Johnny is a fabulous programmer. Incredibly kind, helpful and intelligent.
Johnny is a star as always! Super smart and humble human being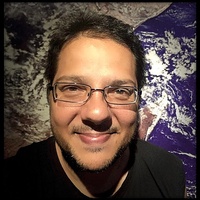 He was exellent, I am a total beginner at JavaScript and he was very very good. I totaly recomend Johnny, Stefan Spirovski
I am learning NodeJs and there were some concepts I wasn't understanding. Johnny helped me understand them and completed a project I was trying to do while explaining along the way. Excellent mentor.
Johnny is the best! Love him as usual! His brilliance counts by seconds. That's how smart he is :D
Johnny is the best!! He is our hero! :D Love him for everything!
VIEW MORE REVIEWS