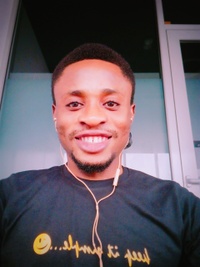 Average Rating
5.0
(96 ratings)
May 2018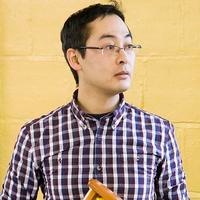 John is very helpful and helped me solving a technical issue for jest testing.
Very helpful and straightforward. Thanks again!
Flexible in Timing, has great communication skills. I highly recomend him for frontend development.
Keep going back to John because he knows his stuff! Thanks John!
He knows what he's doing. He guided me with adding an an item to an html table and saving it to a database with Node and Express.
Solved my issue, explained the solution and why did I have a problem, Also was kind enough to look through my project and give advice, I would definitely check him again when I need help !
Great help from John, he helped debug the issue I was having with a graphql endpoint in literally 5 minutes. Thank you!!!
The demo is very simple and helpful to know the ssr.
Very knowledgeable in Node, Express and Vue - provided some very useful feedback. He's also very easy-going and a good teacher!
Apr 2018
Very thorough and knowledgeable.
Absolutely phenomenal. Spent 7 hours trying to fix a problem, and he answered within the 15 minutes. He has serious knowledge of Angular 5 and TypeScript! Thank you again!
Easy to work with, knowledgeable on Angular!
Very knowledgeable on Vue.js and was helpful in solving my problem.
Awesome guy!!! Knows the subject. I recommend John.