Find a mentor

Web Programming

Mobile App Programming

Programming Languages

Data Science /Engineering

Database /Operations

Others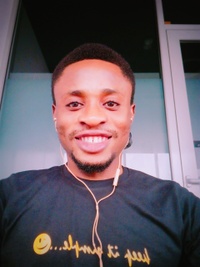 10
JavaScript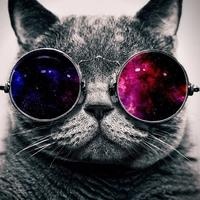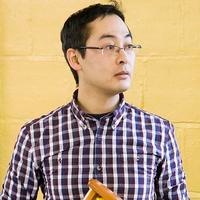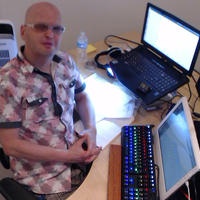 4
Node.js
3
React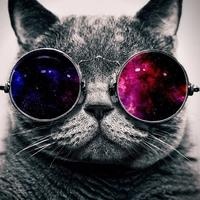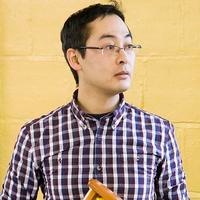 Github repositories
school-manager-v1
A school manager v1
meet-and-git
A cross-platform app that let users search for gitters on Github. Written in C# and runs on Xamarin.Forms
Get Rid of that NPM package-lock.json
Read to learn how to disable package-lock.json.
E2E Testing with Nightwatch: Part Two
Read part two of E2E Testing and using globals.js files with Nightwatch.js.
E2E Testing with Nightwatch: Part One
End-to-End Testing with Nightwatch.js. Nightwatch has a clean syntax with the ability to method chain.
Average Rating
5.0
(17 ratings)
Awesome mentor, he helped me understand the flow of redux and solved my issue thoughtfully. Would definitely work with John again.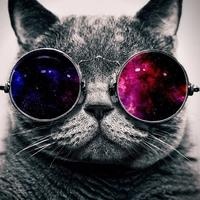 Great mentor. The best I've used!
DId a great job breaking down my problem into a way a beginner can understand.
Very good knowledge of reactjs and redux
John is very knowledgeable about the language. Easily figures out hard tasks and wants you to keep engaging while solving the problem with haste. Also very cool guy and really intends to teach you. I will consult again for my next homework.
helped me fix my problem quickly. patient and good at explaining
A good guy, very good with refactoring code.
Nice, friendly and helpful!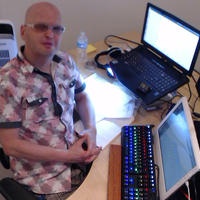 John Kennedy provided my team with invaluable insight and guidance on various best practices for writing end 2 end tests today! During the Codementor session, I got John to review a few of our tests so that he could shed light on improvements, and best practices that we, as a team should be utilizing. Our session last 1 hour and 11 minutes. In the session, I took him through an entire test which we had written. After going through it in depth, John gave us invaluable advice ways to improve our test writing dramatically which will help make it 1) more modular 2) utilize code reuse 3) reduce complexity 4) increase execution time On behalf of our team, I must say it was a GREAT session! Armed with these best practices, our team will be able to save a great deal of time, to hopefully help us achieve our target much earlier! On Monday we will be implementing Johns suggestions and move forward in a much greater direction! Also of note - John is a SUPER STAR communicator - he is able to see problems right away and suggest improvements. thankyou John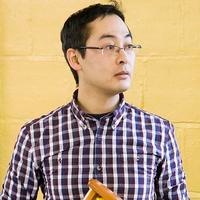 John was very helpful and patient to work on my problem together. He is very experienced and knowledgeable.
VIEW MORE REVIEWS