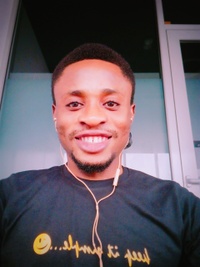 30
JavaScript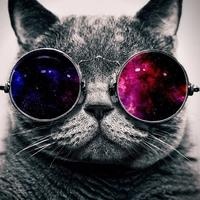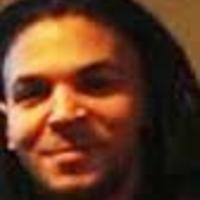 13
Node.js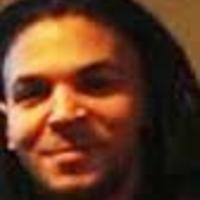 11
React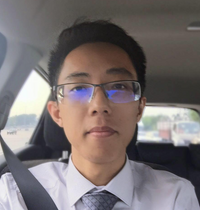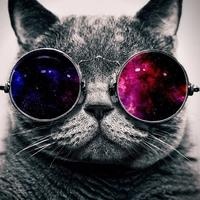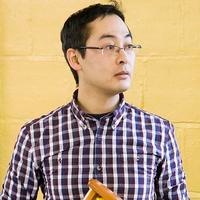 6
AngularJS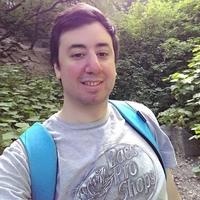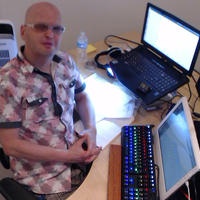 5
Test driven development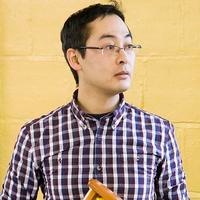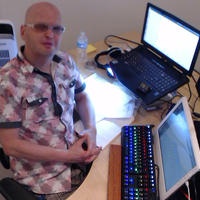 3
C#
Github repositories
school-manager-v1
A school manager v1
meet-and-git
A cross-platform app that let users search for gitters on Github. Written in C# and runs on Xamarin.Forms
E2E Testing with Nightwatch: Part Three
Read on to see the third part of the series E2E testing with Nightwatch.js.
JavaScript Short-Circuit Evaluation
Learn and understand how you can make your JS conditional statements shorter with JS short circuit evaluation.
E2E Testing with Nightwatch: Part Two
Read part two of E2E Testing and using globals.js files with Nightwatch.js.
VIEW MORE POSTS
Average Rating
5.0
(71 ratings)
Awesome guy!!! Knows the subject. I recommend John.
John did an excellent job of assisting me with a problem I was stuck on. He took time to explain the logic and coding steps needed. Great experience.
John has a lot of knowledge and troubleshooting experience, he is a great asset!
John was really helpful. He knew what was going on in my app and immediately helped me address the issue. He was calm, patient and attentive. I am satisfied with his help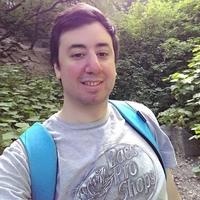 Very friendly and professional.
John was very professional and skilled. He was able to pinpoint the best ways to go about my problem and educated me on the basics of Angular along the way. I would recommend him to others seeking help with Web applications.
John is a great mentor, you won't be disappointed!
5 Stars for John. Friendly, smart, fast, fun.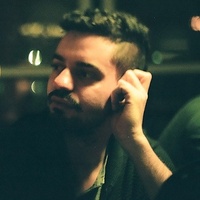 John was awesome, straight away started explaining to me how to install the software needed for me and how to get the job done - The work was in Javascript & Typescript.
VIEW MORE REVIEWS