John Hamelink
CTO: Elixir, Ruby, Rails, Docker, Kubernetes (and scrum master) with 10+ years experience
$29.99
For every 15 minutes
I've now completed over 130 sessions on Codementor! I'm a consultant developer who's been coding for over 10 years now; 6 of those years professionally. I mainly work in Rails, EmberJS and Elixir these days, but I've built things in languages ranging from C to NodeJS to Go. I've had the opportunity to have large multi-nationals on my client list such as Mozilla, IBM, 888.com, and multiple large financial businesses. Outside of Codementor, I'm a CTO at a Startup in Scotland, as well as a consultant adviser for various startups and small businesses in Scotland and the UK.
14
Ruby on Rails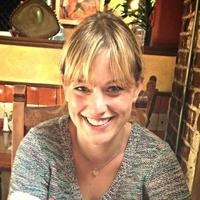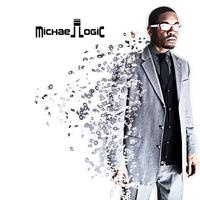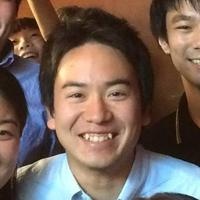 12
Ruby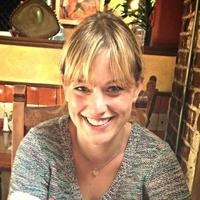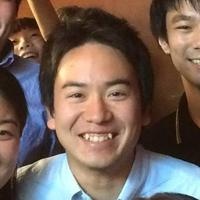 7
HTML/CSS
7
JavaScript
4
jQuery
4
Postgresql
Github repositories
exrm_deb
Create a deb for your elixir release with ease
ansible-kibana-elasticsearch-logstash-logstash-forwarder
Ansible roles for Kibana, Elasticsearch, Logstash, and Logstash-forwarder
Azure Service Brokers in Kubernetes
Learn how to use the Open Service Broker API to deploy cloud resources from inside Kubernetes.
Average Rating
4.9
(101 ratings)
Very friendly, knowledgeable, helped me greatly by being a second pair of eyes on the problem!
John was absolutely swift and amazing in helping me solve my issue! I will definitely be using John again for future work!
Amazing mentor, really helped a lot!! would definitely recommend
He's the best on Codementor by FAR!
John was very helpful in establishing the way to properly test/debug a not-straightforward deployment of a feature
He doesn't have a huge experience in field area, that needed me, but I received some useful advises and next time when something goes wrong with my project I'll call him.
Very quickly understood my problem despite my poor attempt to explain it. Great service.
Brilliant as usual. Very knowledgeable. Always great to work with.
John was able to jump in and help me solve my problem right away, quickly and efficiently. HIGHLY recommend!
VIEW MORE REVIEWS